Office of the President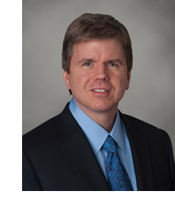 Dear Lucas:
In his Law Day speech on Tuesday, Chief Judge Jonathan Lippman announced that beginning next year, people seeking admission to the bar in New York will be required to perform at least 50 hours of pro bono service at some point prior to their application. According to Chief Judge Lippman's speech, this service can be performed during law school, or prior to the admission process.
(Text of Lippman's speech: http://www.courts.state.ny.us/whatsnew/Transcript-of-LawDay-Speech-May1-2012.pdf )
The New York State Bar Association has not yet seen any written version of this new requirement, but will follow the matter closely. In the meantime, we are interested in our members' reactions and comments. Email us at probonocomments@nysba.org .
Sincerely,



Vincent E. Doyle III, President