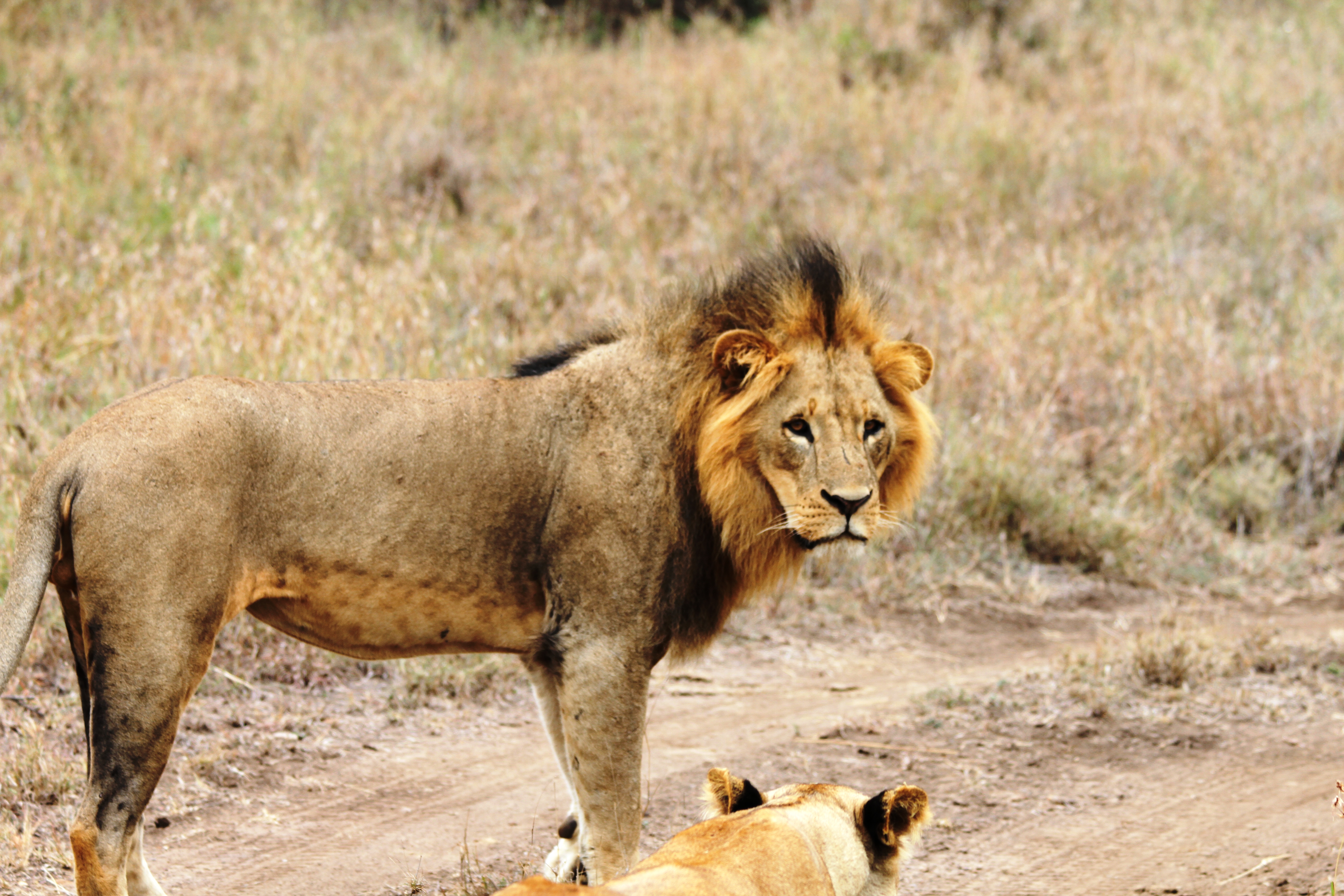 Barbara Lance sued Den-Lyn Realty after a piece of her building's stairwell allegedly broke off, causing the lady to fall and sustain an injury.
When the Bronx County Supreme Court threw out her personal-injury case, Lance appealed.
Not only did Lance indicate that she regularly used the staircase and never noticed a defect, but the building's manager also claimed to have been unaware of any problems. Because the condition wasn't readily "visible" or "apparent," the Appellate Division, First Department, allowed the dismissal to stand.
Someone got Lanced.

To view a copy of the Appellate Division's decision, please use this link: Lance v. Den-Lyn Realty Corp.