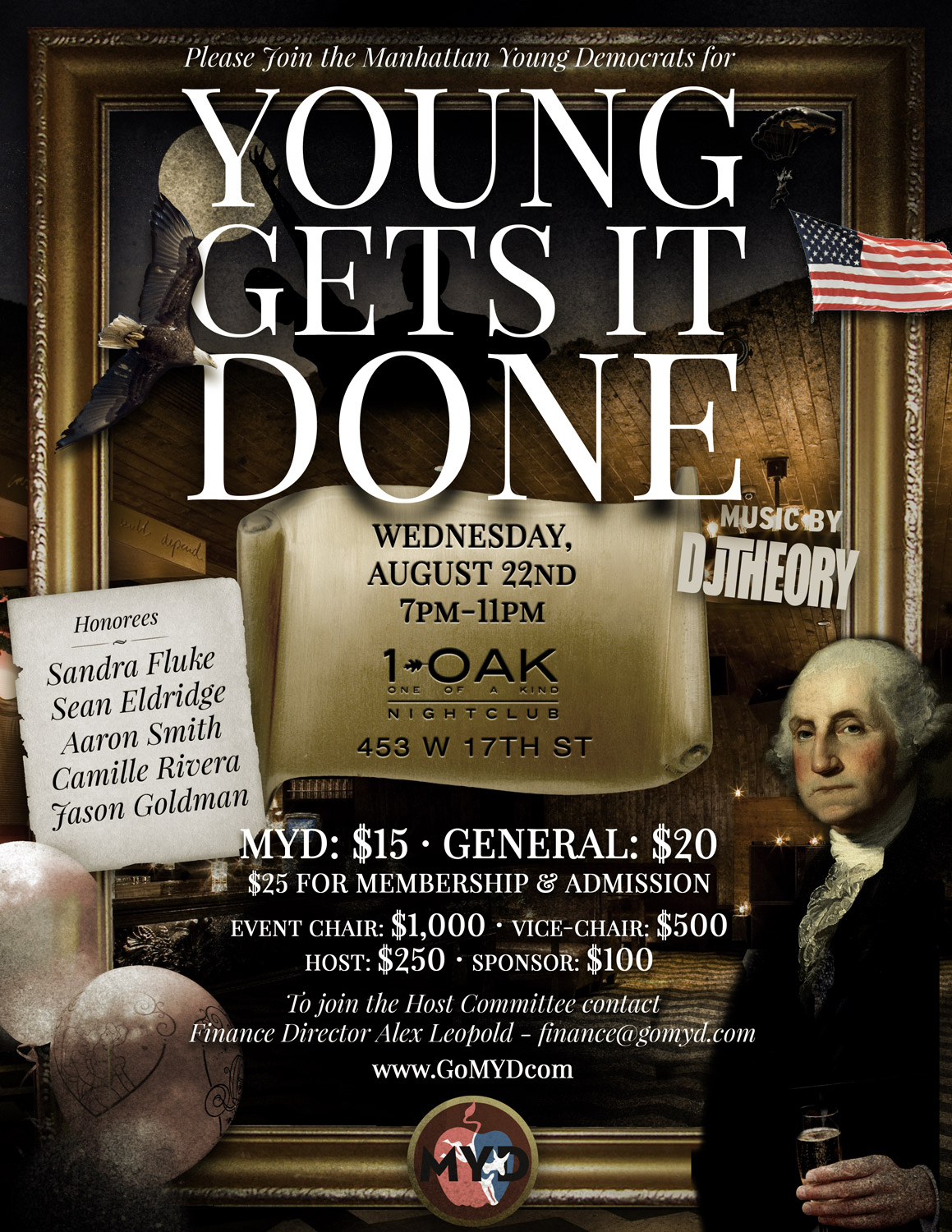 EVENT INFO
Wednesday, August 22nd
7:00PM - 11:00PM
@ 1 Oak Night Club
453 West 17th Street
ADMISSION
Buy your tickets via Act Blue: https://secure.actblue.com/page/ygid4
The Honorees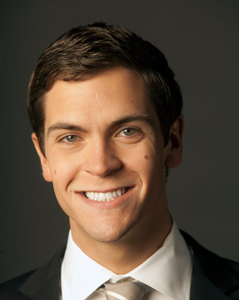 Sean Eldridge
Sean Eldridge is an investor and political activist. He is the president of Hudson River Ventures, a small business investment fund focused on the Hudson Valley, and the founder of Protect Our Democracy, a campaign finance reform advocacy group. He is also a Senior Advisor at Freedom to Marry, the campaign to win marriage equality nationwide. As Political Director of Freedom to Marry in 2011, he played a leading role in the successful marriage equality campaign in New York State.
Eldridge resides in Garrison, NY with his husband Chris Hughes, publisher and editor-in-chief of The New Republic. Together, they support progressive organizations and candidates across the country. They were featured on the cover of The Advocate's Forty under 40 issue in May 2011, honoring forty LGBT "leaders and newsmakers" under the age of 40.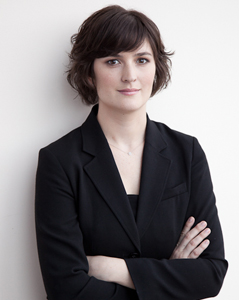 Sandra Fluke
From the beginning, Sandra Fluke has devoted her career to public interest advocacy. In February, 2012, she testified before the House Democratic Steering and Policy Committee on the need to provide access to contraception. She has since spoken about this and other issues of concern to women and young people across news outlets including The New York Times, Washington Post, TIME Magazine, CNN, MSNBC, NBC, ABC, and CBS television.
Sandra recently graduated cum laude from Georgetown University Law Center as a Public Interest Law Scholar with a Certificate in Refugee and Humanitarian Emergencies. She was awarded the 2012 National Association of Women Lawyers Award and a Dean's Certificate, and was recognized for her extensive pro bono representation of victims of domestic violence and human trafficking. During law school, she also engaged in human rights advocacy in Kenya.
Prior to attending Georgetown, Sandra created and led the Program Evaluation Initiative for Sanctuary for Families in New York City, ensuring high quality services to victims of domestic violence and human trafficking. She also served on the Manhattan Borough President's Taskforce on Domestic Violence and co-founded the New York Statewide Coalition for Fair Access to Family Court, which successfully lobbied for legislation allowing LGBTQ, teen, and other victims of intimate partner violence to access civil orders of protection.
In 2003, Sandra received a BS from Cornell University in Policy Analysis and Management, as well as Feminist, Gender, and Sexuality Studies. She currently lives in Los Angeles, California with her fiancé, Adam, and their dog, Mr. President.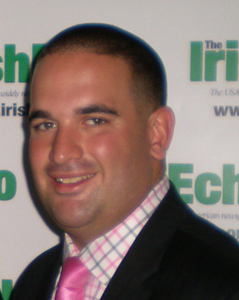 Jason Goldman
Jason Goldman, has worked as a Legislative Representative for the United Federation of Teachers since 2006. Prior to joining the UFT full time he interned for the UFT, State Senator Diane Savino, New York State United Teachers and United University Professions.
Growing up in Staten Island, he attended PS 32 and IS 34 before entering Tottenville High School in 1998 where he played Football and Baseball. After graduating high school he made his way to the state capitol where he earned a B.A. from the State University at Albany in American History.
Jason is viewed as an expert in member to member union communications and strategy. He has been credited with being an instrumental force in helping to modernize the UFT member to member outreach program, which has been attributed to the recent success rate of 95% of all UFT endorsed candidates being elected to office. He has also been credited with helping to craft the successful UFT campaign strategy in 2010 that helped oust a 38 year state senate republican incumbent.
In 2011 Jason was named one of the "40 Under 40 Rising Stars" by the publication City and State. In naming him "40 Under 40″ they cited his initiative and innovative thinking as two key attributes for his selection. Jason is currently working to modernize the UFT's member to member to program in effort to help make the UFT king maker with their endorsement in the upcoming mayoral race.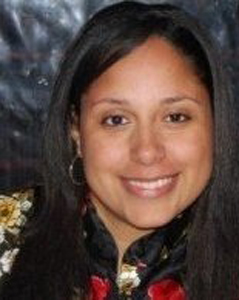 Camille Rivera
Camille Rivera is the Executive Director of UnitedNY, which has been instrumental in helping to elevate the voices of New York's unemployed and low-wage workers in the fight for economic oversight and accountability. The group has been extremely active over the past year in building support for job creation, wage fairness, and worker justice here in New York City. The group has organized events such as the October 5 Community and Labor March from Foley Square to Zuccotti Park, the November 17th Rally and March for Jobs and Justice, the April 17th Day of Action to Reclaim Tax Day for the 99-percent, and most recently, the July 24th Day of Action for Low-Wage Workers. UnitedNY was an active part of the coalition that successfully saved the millionaires' tax in New York and is helping to organize low-wage workers in multiple industries into unions.
A Bronx native, Ms. Rivera is a graduate of Queens College. She is a former Community Organizer with the New York Public Interest Research Group (NYPIRG), and a former Deputy Political Director with SEIU 32BJ. Ms. Rivera is also a leader in the Working Families Party.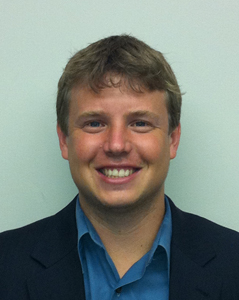 Aaron Smith
Aaron is a native of Yonkers, New York, an honors graduate of Swarthmore College ('04), and a cum laude graduate of Georgetown University Law Center ('10). After college, Aaron interned in the office of Congressman Chris Van Hollen and then worked for Emmaus Services for the Aging, a non-profit working to keep seniors in their homes in DC. He went back to Yonkers in 2006 to be the campaign manager for his mother, Shelley Mayer, in her NY State Assembly race. He went on to become the chief legislative aide for the Yonkers City Council President. While serving the city, Aaron helped to author a local living wage law and an affordable housing ordinance, and to create the first Yonkers Green Policy Task Force to promote environmentally friendly policies for the city.
Aaron has appeared in the NY Times, Wall Street Journal, Washington Post, MSNBC, CNN, Politico, and PBS NewsHour, among other media outlets, discussing a variety of issues impacting young Americans. In December 2010, he testified before the Senate Commerce Committee on the problems with "mini-med" plans and how they fail to provide affordable health care for young workers. Aaron was selected as a young Jewish leader as part of the Jeremiah Fellowship in 2011, and was a Politic365 Game Changer in 2012. Aaron believes strongly in the power of young Americans to change the world.

* - Host Committee In Formation
--------------------------------------------
EVENT CHAIRS (Write or Raise $1,000)
Dan Beksha
Cory Evans
Yetta Kurland
Hon. Carolyn Maloney
Hon. Jerrold Nadler
Jon Reznick
Dynamic SRG
United Federation of Teachers
--------------------------------------------
EVENT VICE-CHAIRS (Write or Raise $500)
Chris Baily
Al Benninghoff
Ken Biberaj
Hon. Daniel R. Garodnick
Arthur Leopold
Kim Moscaritolo
Steven Newmark
Zac Townsend
Alex Voetsch
--------------------------------------------
EVENT HOSTS (Write or Raise $250)
Christina Chang
Andrew Gounardes
Helen Rosenthal
Kat Kane
Jessica Lappin
Julie Menin
Glenn Oldhoff
Taylor Pinero
Gloria Pitagorsky
Darren Rigger
Naomi Rothwell
Walter Swett Event
--------------------------------------------
EVENT SPONSORS (Write or Raise $100)
Owusu Anane
Jamie Ansorge
Marvin Bing
Costa Constantinides
Allie Feldman
Benjamin Kallos
PJ Kim
Justin Krebs
Amy Lavalle
Amanda Pizzuti
Lincoln Restler
Reshma Saujani
Buy your tickets via Act Blue:
https://secure.actblue.com/page/ygid4