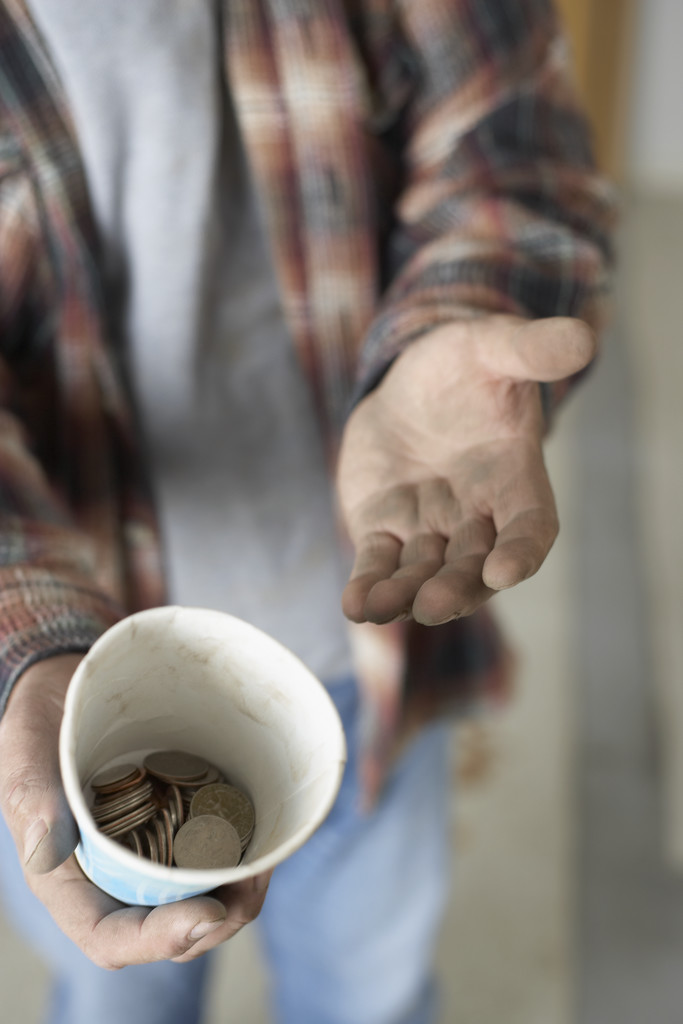 Earlier this month, the United States District Court of the Southern District of New York (SDNY) approved a $15 million settlement in a class-action case brought by a group of people unjustly arrested and charged under New York State's "loitering" law.

Apparently, the New York City Police Department arrested over 22,000 people for violating New York Penal Law sub-sections 240.35(1) (wandering about for the "purpose of begging"), (3) (loitering for the purpose of soliciting sexual conduct of a "deviant nature"), and (7) (sleeping in a transportation facility without a "satisfactory explanation"), even though those particular provisions had been found unconstitutional, back in 1983.

Prior to the substantial pay-out, the City was found in contempt of court for failing to resolve its wrongful enforcement of the statute's voided components.

Will there be no begging for more?


To view a copy of the SDNY's underlying decision, please use this link: Casale v. Kelly (Opinion/Order)

To view a copy of the Stipulation and Order of Settlement, please use this link: Casale v. Kelly (Stipulation/Order)

Inquiries about this case may be directed to Jeffrey M. Norton at:
212-619-5400