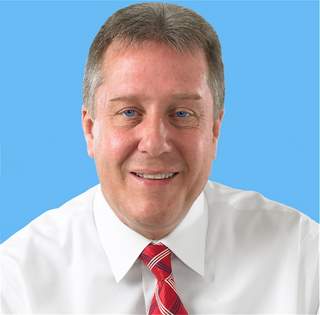 Council Member Daniel Dromm
Community News and Upcoming Events
Farm Spot Looking for More
Winter Share Members!
WHAT:
A volunteer-run Community Supported Agriculture (CSA) program attempting to bring more local and organic produce to our neighborhood.
WHEN:
Members meet every third Thursday between
December 20th and March 14th.
5:30 - 8:15 p.m.
WHERE:
St. Mark's Church
33-50 82nd Street
Jackson Heights, NY 11372
Winter share vegetables may include Sweet Potatoes , Carrots, Beets, Potatoes, Rutabaga, Kohlrabi, Watermelon Radish, Kale, Spinach and Arugala. You can also choose to receive an apple share as well as a cider share. Winter share members are asked to volunteer for at least one 2 hour shift to help with distribution.