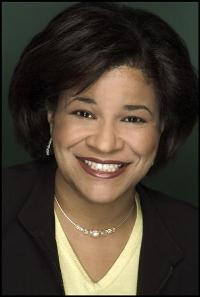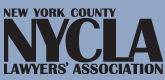 Special Event
Portrait Unveiling of Former NYCLA President
Catherine A. Christian

Join the New York County Lawyers' Association at the Portrait Unveiling of former NYCLA President, Catherine A. Christian, the first African American, the youngest person, and the second woman to be inducted as NYCLA's President.

A NYCLA member since 1990, during her presidency (May 2007‐May 2008), Ms. Christian was instrumental in helping to establish pro bono programs to assist formerly incarcerated individuals with successful reentry into the workforce and low‐income persons plagued by consumer debt. She is an Assistant District Attorney in the New York County District Attorney's Office where she serves as Chief of the Alternative Sentencing Division and Counsel to the Trial Division for the Office of the Special Narcotics Prosecutor. Ms. Christian received her J.D. from the Dickinson School of Law and Bachelor of Arts with High Honors in Political Science from Hofstra University.
Event Details
Date: Tuesday, May 8, 2012

Time: Ceremony - 6 p.m. Reception to follow

Location: NYCLA Home of Law , 14 Vesey Street