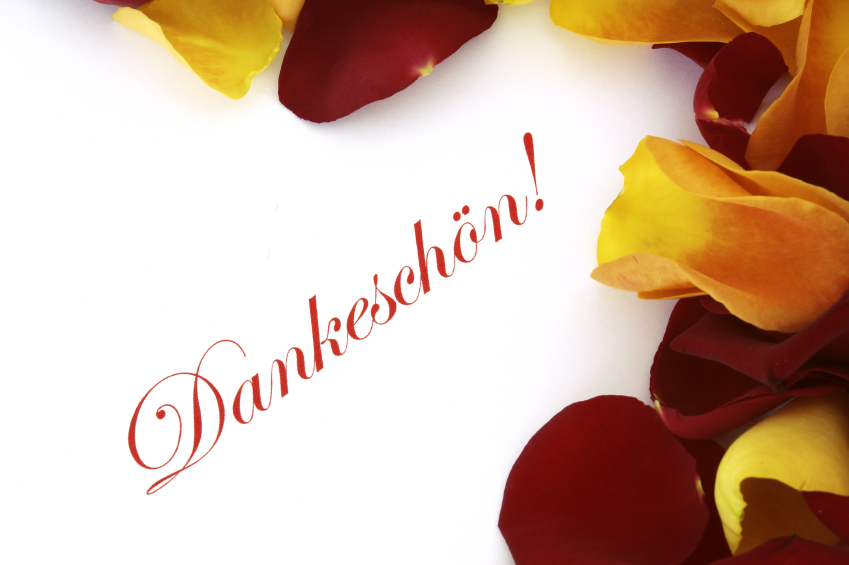 At Last Naturals filed suit when it wasn't paid a "finder's fee"--or otherwise compensated--for Myong Feiner's acquisition of a company known as Private Label Gourmet.
Apparently, after the transaction was consummated, At Last got a "thank you" note (signed by one of the defendants) and an accompanying "gift" check in the amount of $2,500.
Because the Westchester County Supreme Court and the Appellate Division, Second Department, didn't think those documents unequivocally demonstrated an agreement to pay for the services purportedly provided, the case was dismissed.
Did you learn At Last?

To view a copy of the Appellate Division's decision, please use this link: At Last Naturals, Inc. v. Feiner