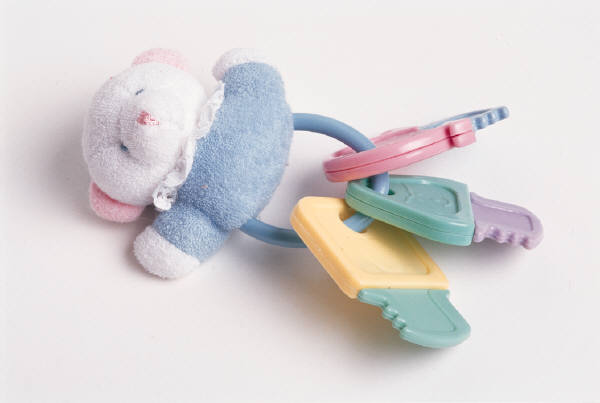 After Syoma Leviev sued Bebe Stores for false arrest, the Kings County Supreme Court dismissed her case.
While Bebe sought police assistance, and provided officers with information, the company did nothing to compel the lady's arrest. As a result, the Appellate Division, Second Department, didn't think the company was liable for what happened.
There's no taking candy from that Bebe.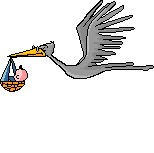 To view a copy of the Appellate Division's decision, please use this link: Leviev v. Bebe Stores, Inc.