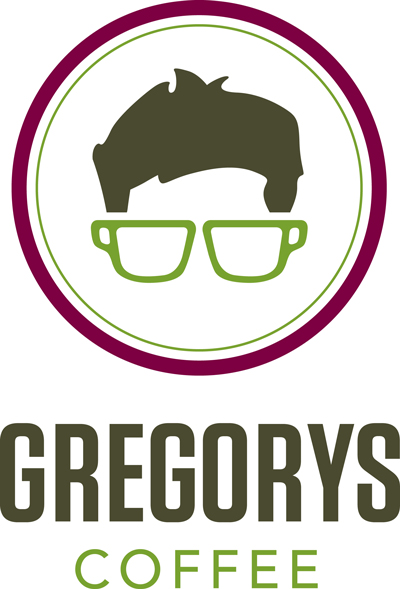 GREGORYS COFFEE CONTINUES MANHATTAN
EXPANSION WITH NEW FIFTH LOCATION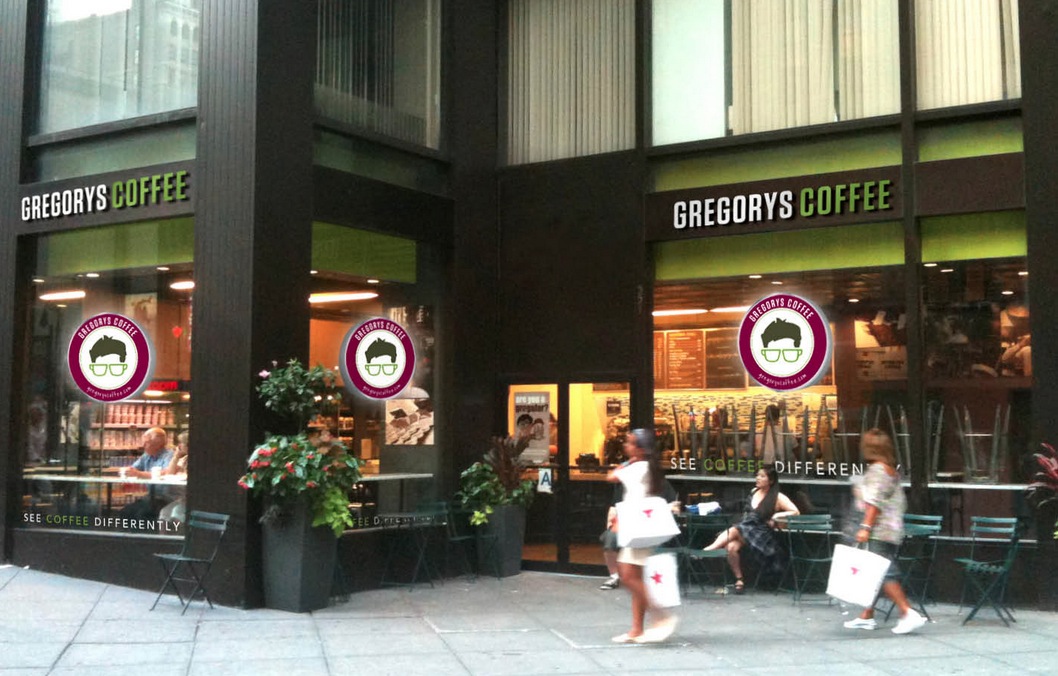 Gregory Zamfotis, owner of Gregorys Coffee, announced this week that he has signed a new lease at 878 6th Avenue (Between 31st and 32nd St.) in Herald Square, as part of the expansion efforts of his award-winning coffee shop chain throughout Manhattan. The new 2,000 sq ft site is scheduled to open its doors in June.

The 6th Avenue location will be a two-floor coffee exploration center designed to tantalize and awaken your senses. Modeled after the rest of the Gregorys Coffee chain, vistors will be able to custom order drinks off the Gregorys menu and have access to Gregorys custom baked goods.

The 2nd floor will be a 1,000 sq ft exploration center dedicated to a full on coffee experience. Set up as a training center, visitors will be able to experience first hand coffee demonstrations and participate in interactive training sessions where you can learn anything from Latte art to making delicious iced coffee from home. The 2nd floor will also be the premier destination to buy the perfect at-home brewing station.

To learn about Gregorys Coffee's culture & mission, watch the video .