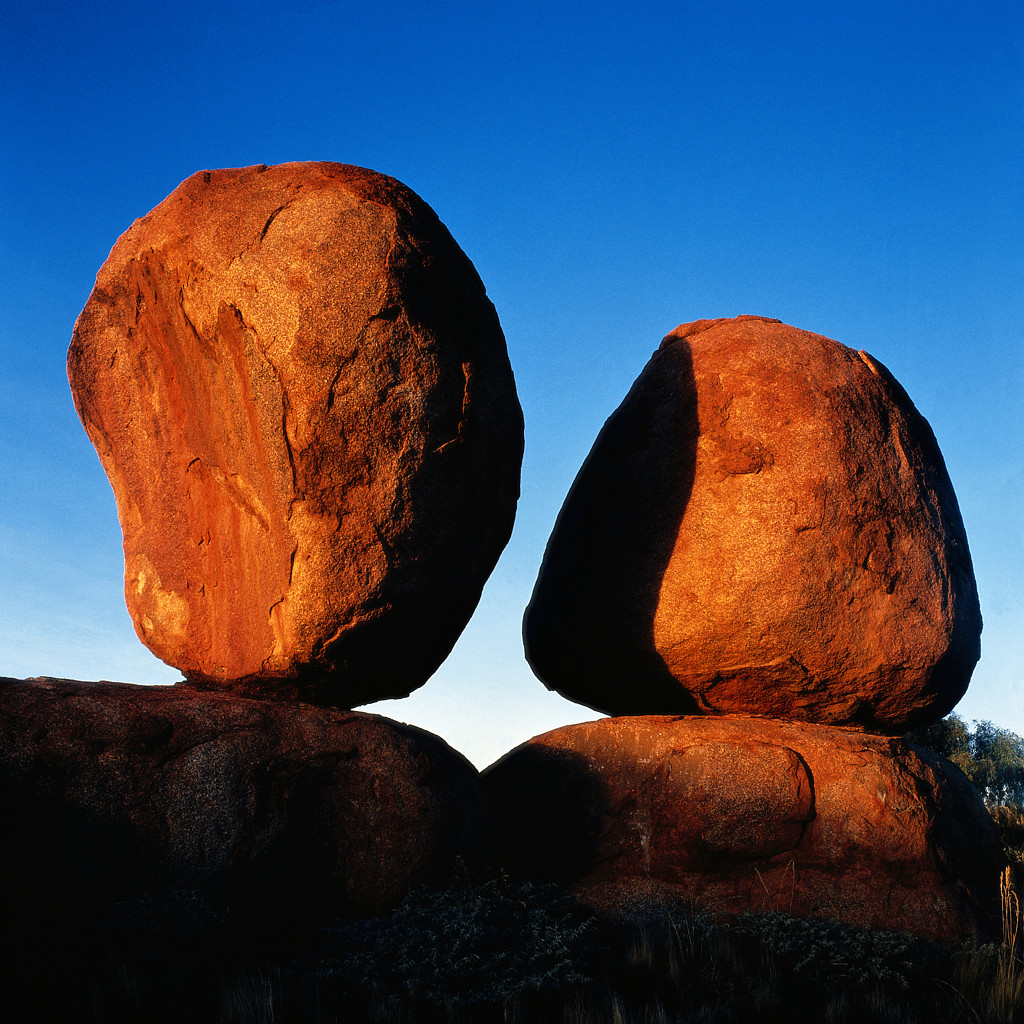 When Cold Stone Creamery's subtenant failed to pay rent, Weaver Street Properties, the building's owner, filed suit against its tenant.
And after the Westchester County Supreme Court limited Weaver's recovery to 12 months of base rent, the landlord appealed.
Since the parties' contract "unambiguously" capped Cold Stone's liability, the Appellate Division, Second Department, agreed that Weaver couldn't recover more rent. But it did find that the tenant was contractually obligated to pay the owner's legal fees.
Did Cold Stone get creamed?

To view a copy of the Appellate Division's decision, please use this link: Weaver St. Props., LLC v. Cold Stone Creamery, Inc.