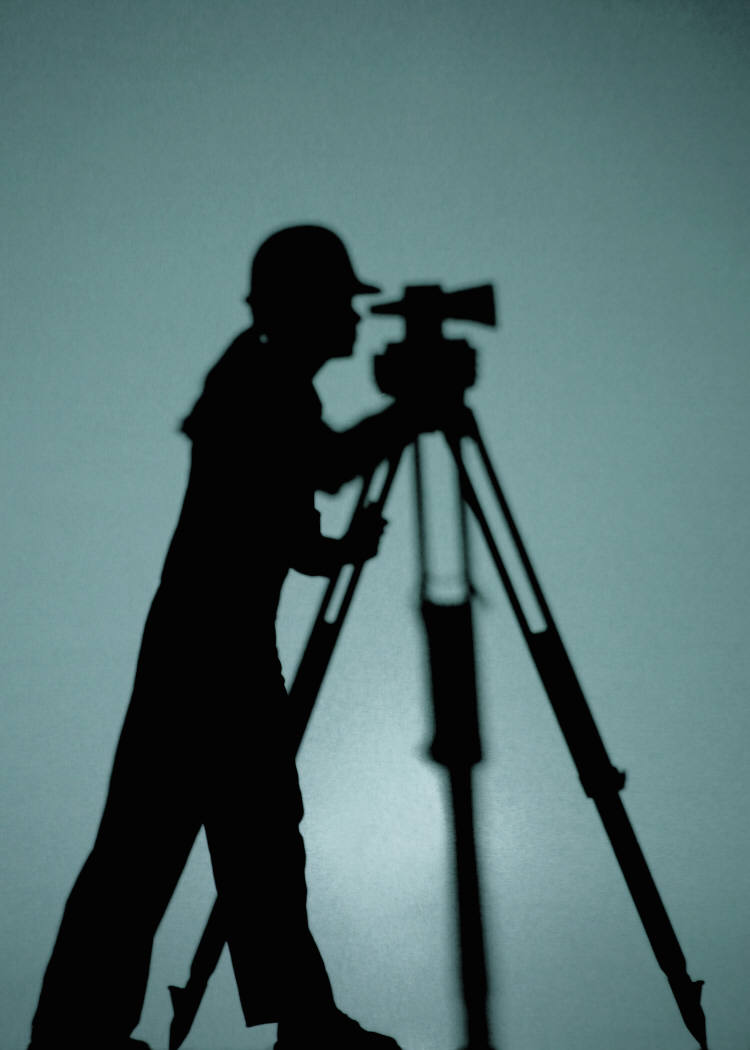 When Scott Hartman purchased his home, a survey showed that he owned a strip of land, so he built a driveway, installed a drainage system, driveway lights, and even planted some "foliage and shrubbery."
Twenty years later, a survey prepared at a neighbor's request showed that same bit of land belonged to Dorian Goldman.
When Hartman asked the Westchester County Supreme Court to declare him the rightful owner of the disputed parcel, that court declined.
And while the Appellate Division, Second Department, agreed that some of improvements weren't enough to vest Hartman with ownership under New York's adverse-possession law, it thought the drainage-system installation might have triggered an entitlement which warranted further examination at a formal hearing or trial.
Did they straddle the fence there?

To view a copy of the Appellate Division's opinion, please use this link: Hartman v. Goldman