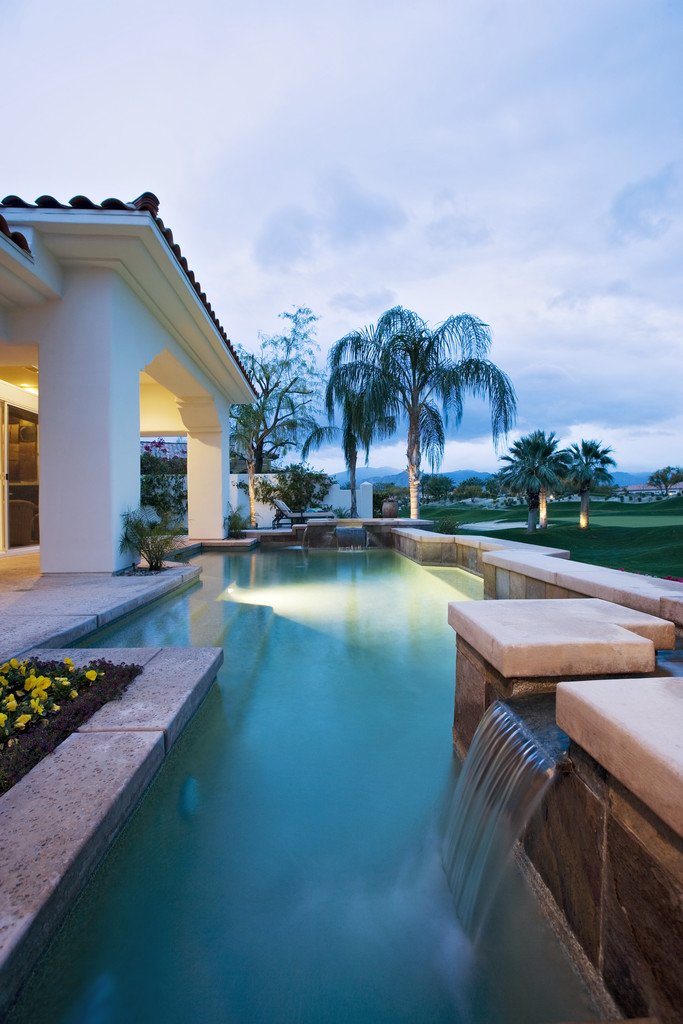 Kevin Maloney, the owner of the east Penthouse at a Manhattan condominium duplex, agreed he wouldn't apply to the Department of Buildings to enclose any space "appurtenant" to his unit, unless the owners of the west Penthouse approved the plan.
When Maloney wanted to build a pool on the terrace next to his apartment, and didn't ask for approval, his neighbors went to the New York County Supreme Court to stop him from doing the work. After their case drowned, and Maloney was awarded legal fees, an appeal followed.
Because the pool area wasn't "appurtenant" to Maloney's unit, belonged to the condominium, and, since the guy had paid the building over $300,000 for the right to transform the terrace into a pool, the Appellate Division, First Department, agreed that the renovations didn't amount to a breach. (The award of fees in Maloney's favor was stricken because he was neither an "aggrieved" nor a "prevailing" party under the governing agreement.)
Was that a belly flop?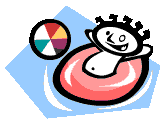 To view a copy of the Appellate Division's decision, please use this link: Board of Mgrs. of 500 W. End Condominium v. Ainetchi