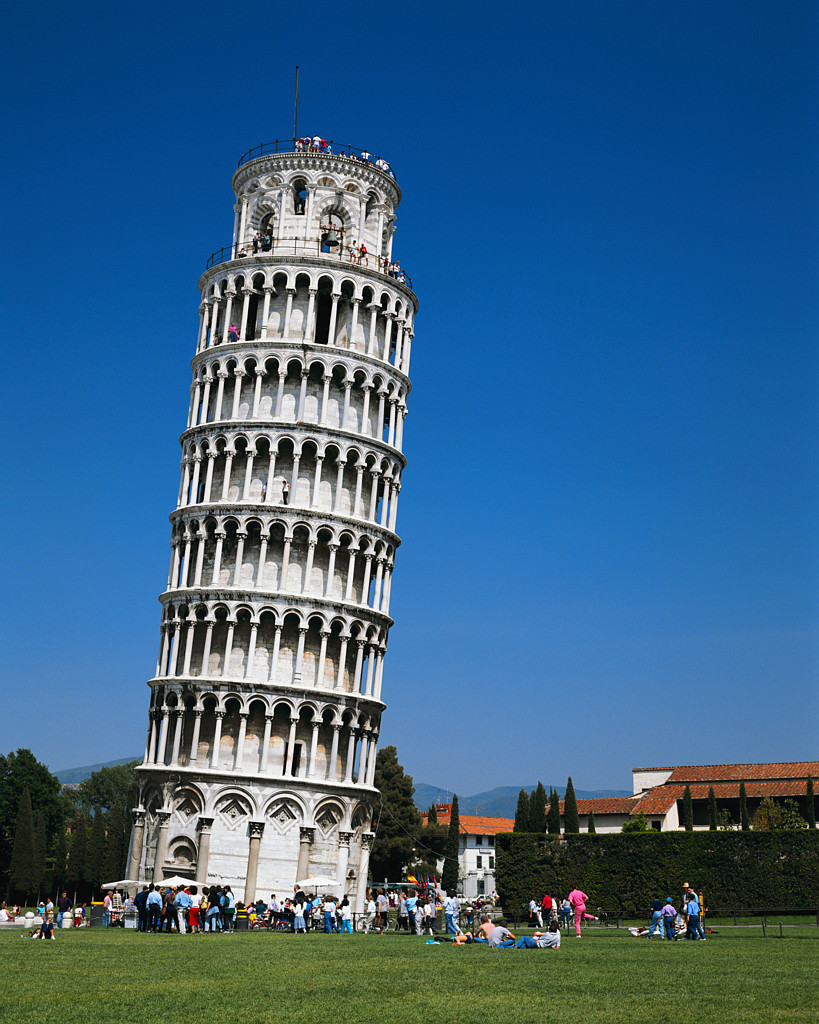 After they sold their property to Igor and Nelly Cherkassky, Mark and Rosa Tarantul sued to recover $40,000, which had been held in escrow pending confirmation of a tax abatement.
The Cherkasskys counter-sued claiming they hadn't been sold a "newly constructed home," that they had been fraudulently induced into the deal, and, that the structure's plumbing and electrical systems weren't in working order.
When the Kings County Supreme Court sided with the Tarantuls, and dismissed the buyers' claims, an appeal to the Appellate Division, Second Department, followed.
In addition to the fact that the contract of sale didn't call for a newly constructed home, and that the Tarantuls had no obligation to ensure the plumbing and electrical systems worked beyond the closing date, the Cherkasskys had specifically disavowed reliance upon any oral representations made by the sellers and agreed to rely on the results of their own property inspection.
Since construction had been completed before the contract had been signed, and the buyers had the opportunity to undertake an investigation, the AD2 thought the buyer's fraudulent inducement counterclaim lacked merit.

To view a copy of the Appellate Division's decision, please use this link: Tarantul v. Cherkassky