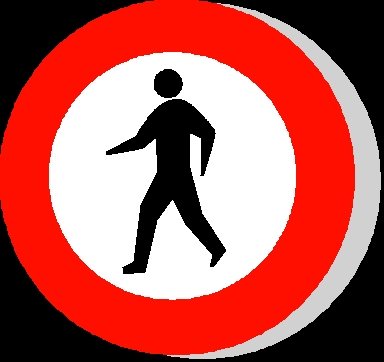 When Sehera Food Services signed its lease, tourists looking to buy tickets for the Empire State Building's Observation Deck had to walk past Apple CafÈ, the company's store. When it later learned there were plans to relocate the ticket office, Sehera wanted to sue its landlord on a "fraudulent inducement" theory.
After the New York County Supreme Court refused to permit that claim, Sehera appealed.
The Appellate Division, First Department, thought the tenant's fraudulent inducement theory wasn't "viable" because Sehera wasn't able to show it had been tricked into signing the lease--particularly since no promises had been made regarding the building's pedestrian traffic.
Mind what you have learned. Save you it can.

To view a copy of the Appellate Division's decision, please use this link: Sehera Food Servs., Inc. v. Empire State Bldg. Co., L.L.C.