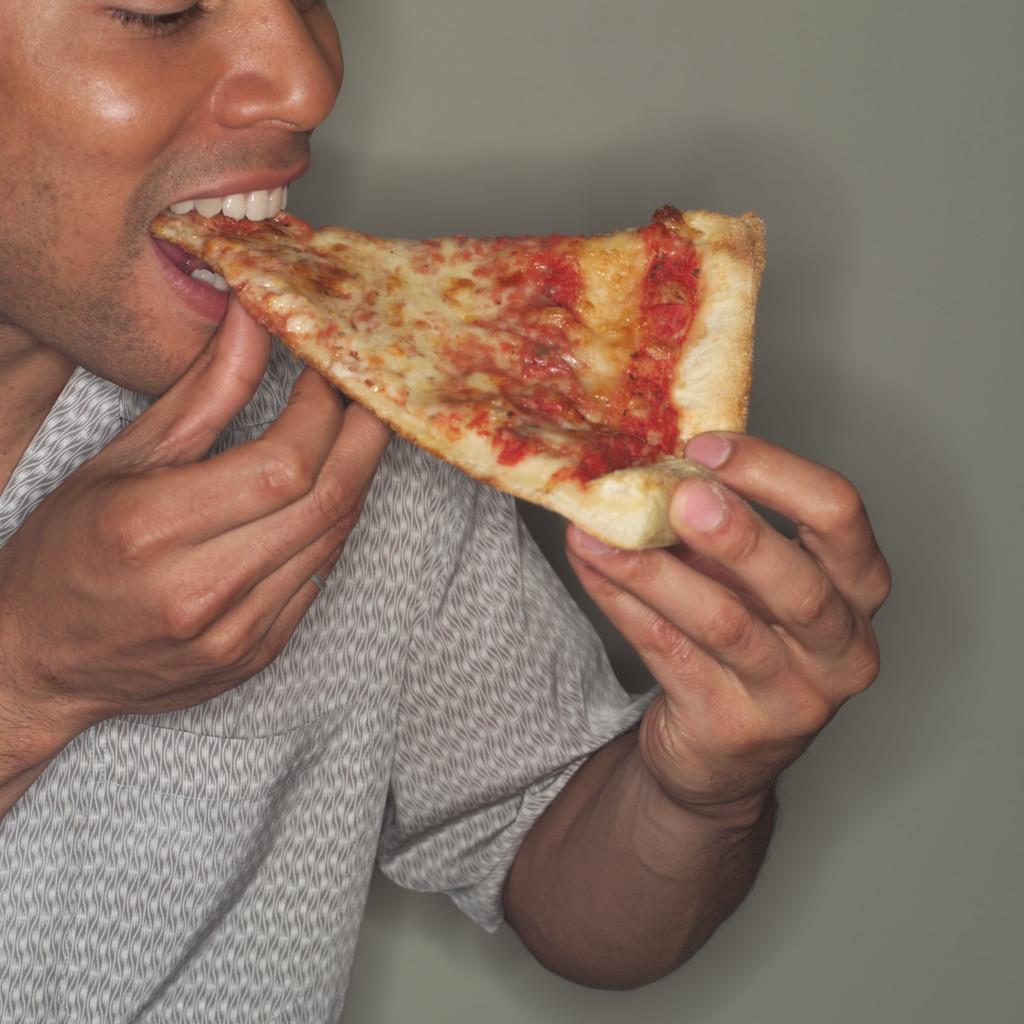 In April 2000, Fratelli's Pizza and Restaurant Corp. entered into a ten year lease with Kayzee Realty Corp.
Some six years later, in March of 2006, Fratelli's and the landlord entered into a sixteen year lease extension, which prohibited the building's owner from leasing out space to anyone who would offer comparable foodstuffs for sale.
When another tenant started selling pies, Fratelli's sued. And, after its case got tossed by the Bronx County Supreme Court, Fratelli's appealed.
Since the competing tenant's lease started in January 2006, a few months before Fratelli's extension was signed, the Appellate Division, First Department, didn't think the restriction applied to any preexisting agreement.
Did that leave Fratelli's without any dough?

To view a copy of the Appellate Division's decision, please use this link: Fratelli's Pizza & Rest. Corp. v. Kayzee Realty Corp.