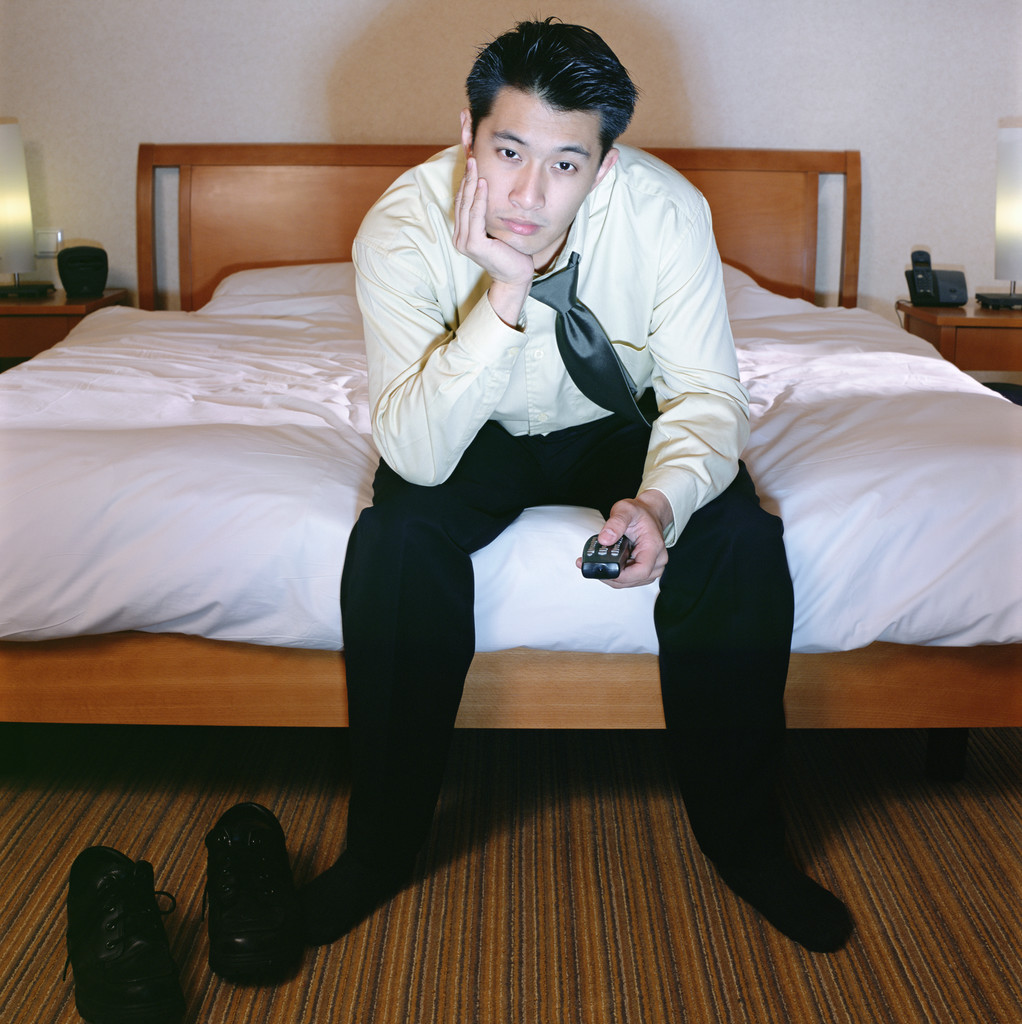 David Small allegedly broke into a woman's home, forced the lady into her bedroom, attempted to kiss her, unbuttoned her shirt, and, told her she was "hot."
After the Orange County County Court convicted him of attempted rape in the first degree, and burglary and unlawful imprisonment both in the second degree, Small appealed.
While it was clear Small wanted to have some "nonconsensual sexual contact," the Appellate Division, Second Department, didn't think the evidence established that he wanted to rape the woman. (Small never removed his clothes, and the victim never claimed he had tried to have intercourse with her.)
But the AD2 found the burglary and unlawful imprisonment convictions to be consistent with the evidence presented at trial.
That was no Small matter.

To view a copy of the Appellate Division's decision, please use this link: People v. Small