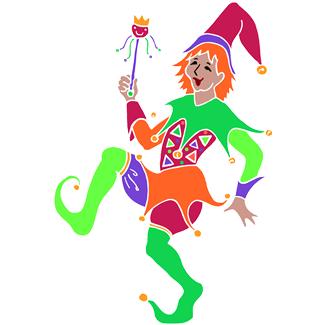 Nassau Beekman, LLC, agreed to buy a piece of property from 115-117 Nassau St., LLC, but wasn't able to finalize the deal on the agreed upon date.
After the closing was postponed three times, the seller sued to cancel the contract and keep the downpayment.
When the New York County Supreme Court granted relief in the seller's favor, an appeal to the Appellate Division, First Department, followed.
Even though there had been multiple postponements--because of the contract's "time is of the essence" requirement--the AD1 thought that buyer's failure to close the first time comprised a material breach, which allowed the seller to cancel the contract and keep the deposit.
Fool me thrice ....

To view a copy of the Appellate Division's decision, please use this link: 115-117 Nassau St., LLC v. Nassau Beekman, LLC