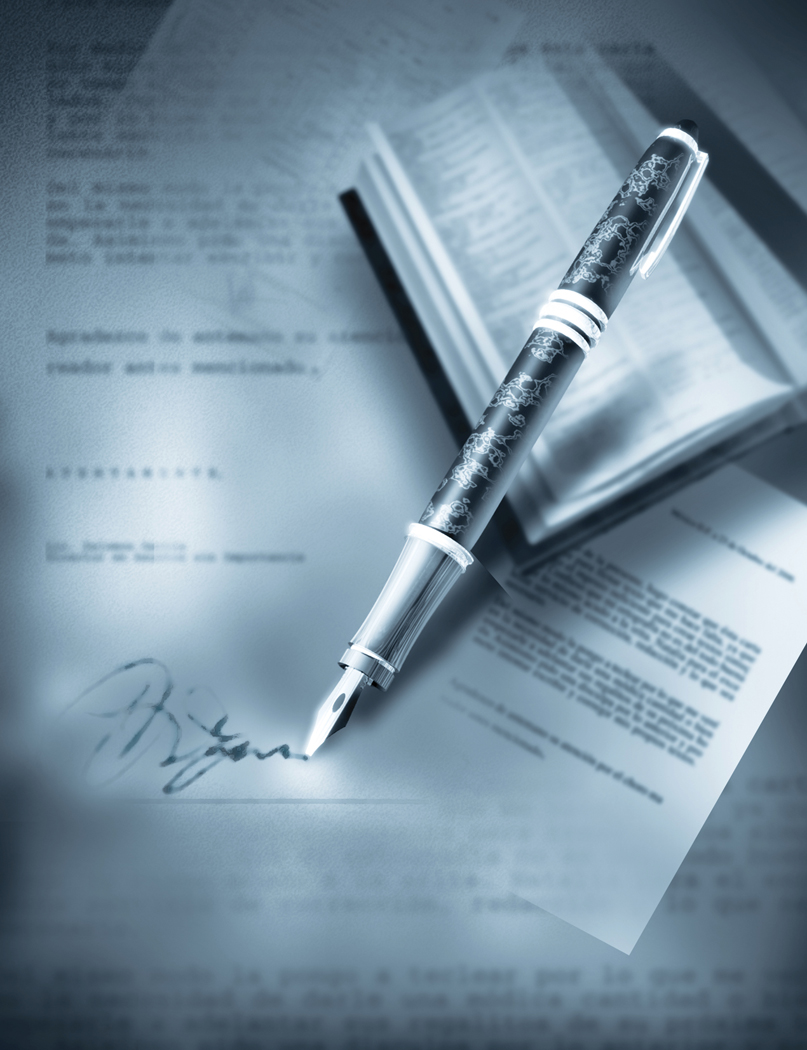 In 2003, Miller and Grossberg signed a lease guaranty. When that lease was extended in 2005, only Miller and Lerner signed as guarantors.
Because the tenant later failed to pay all the rent due, the landlord sought to recover the money from all the guarantors.
After the New York County Supreme Court found Grossberg liable for the sums sought, she appealed.
Since the 2005 extension altered the terms of the original deal by "significantly" increasing the rent and adding other provisions, the Appellate Division, First Department, thought Grossberg was entitled to a hearing to determine whether she was responsible for the monies in dispute.
No assurances there.

To view a copy of the Appellate Division's decision, please use this link: 404 Park Partners, L.P. v. Lerner