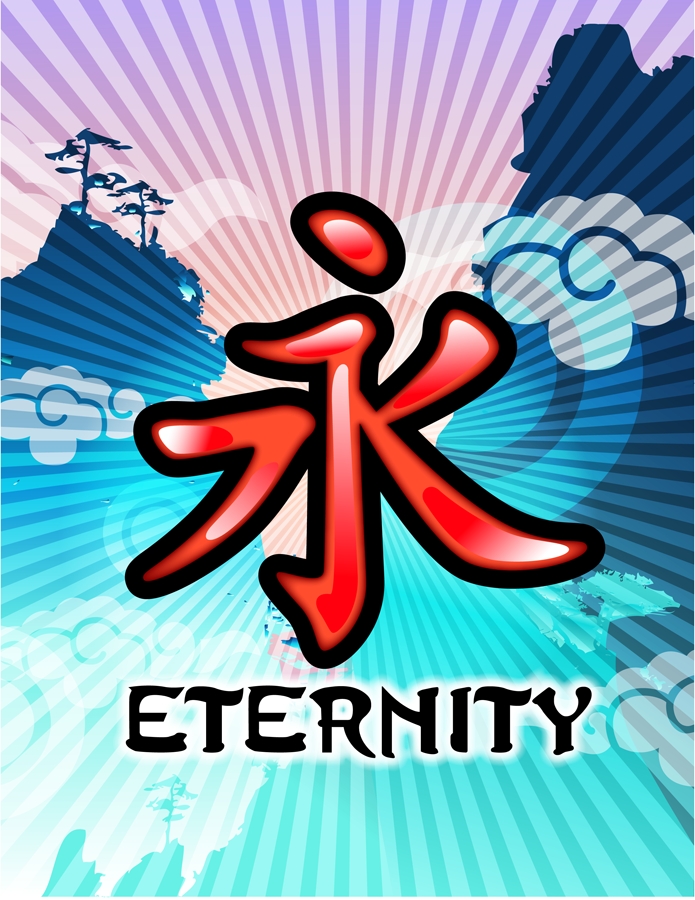 When a nonprimary-residence holdover proceeding was filed against it, Unique People Services, Inc., asked for the case's dismissal on the grounds that the landlord had failed to make a "genuine effort" to determine the name of the unit's actual occupant.
After the New York County Civil Court granted the tenant's request, the owner appealed and the Appellate Term, First Department, reinstated the case.
Since only the corporation was listed as the tenant on all lease related documents, and because that entity was listed as the tenant-of-record in all filings with the New York State Division of Housing and Community Renewal, the unit's occupant wasn't a "necessary party" to the case and the landlord was under no duty to ascertain his/her name.
And because the tenant was a corporation--and "perpetual tenancies" are disfavored--the AT1 gave the owner a judgment of possession in its favor.
Nothing's forever, People.

To view a copy of the Appellate Term's decision, please use this link: One Arden Partners, L.P. v. Unique People Servs, Inc.