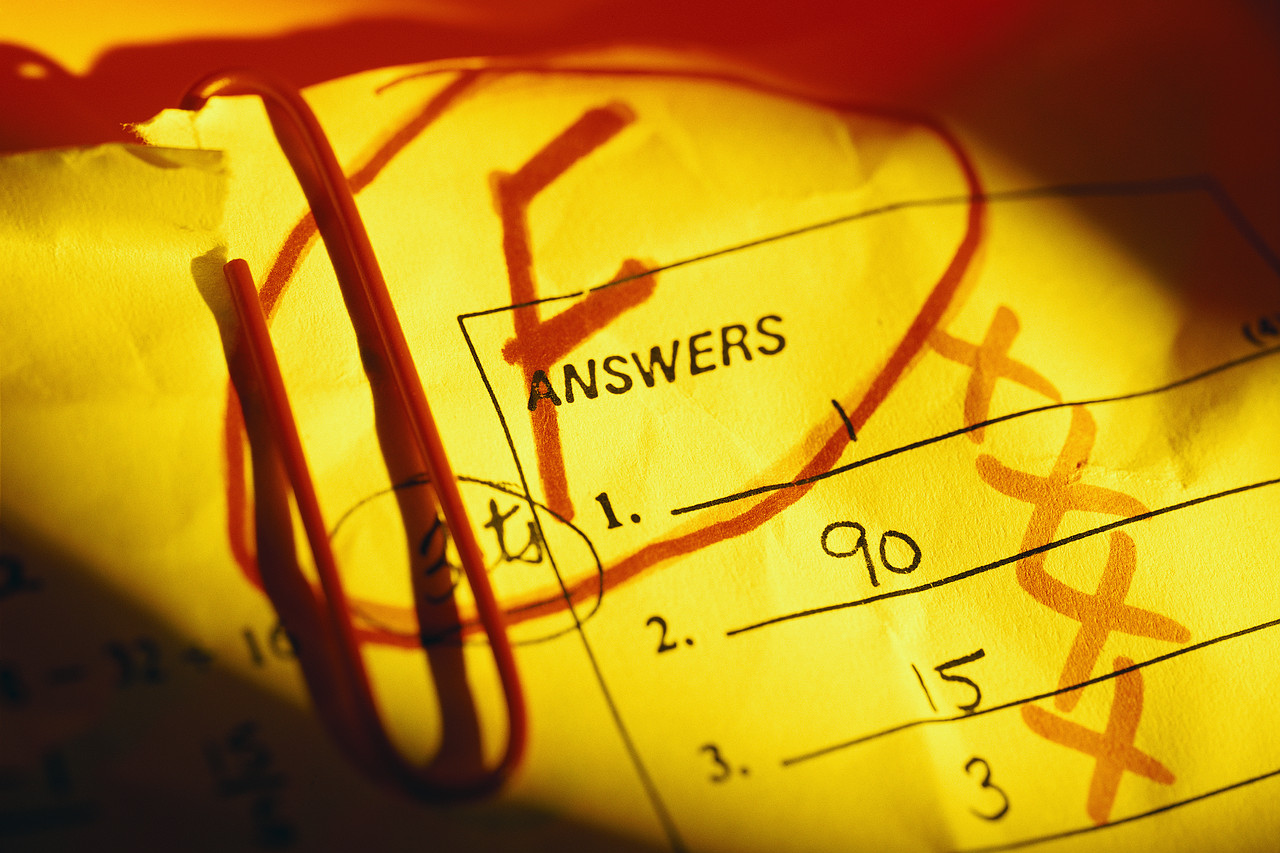 After SBA Partners vacated its commercial space, its former landlord sued to recover rent arrears and other charges totaling $21,235.15.
Although SBA's guarantor, Stephanie Failla, didn't answer the complaint, she eventually settled the claim for $2,500, but her agreement provided that in the event she didn't make any of the required payments, the landlord could enter a judgment against her for $10,000.
When Failla later tried to vacate the settlement and to have the case dismissed--on the grounds the action was brought too late and that the agreement's default provision was an unenforceable penalty--the New York County Civil Court denied that request.
On appeal, the Appellate Term, First Department, thought that Failla waived her "lack of timeliness"--or statute of limitations--defense by failing to raise that argument in her answer, and also lost it when she entered into a settlement without reserving her rights.
The agreement's terms weren't seen as a penalty, since $10,000 wasn't "disproportionate" to the larger liability she faced as a guarantor.
That settled that.

To view a copy of the Appellate Term's decision, please use this link: 44 Wall Owner, LLC v. Failla