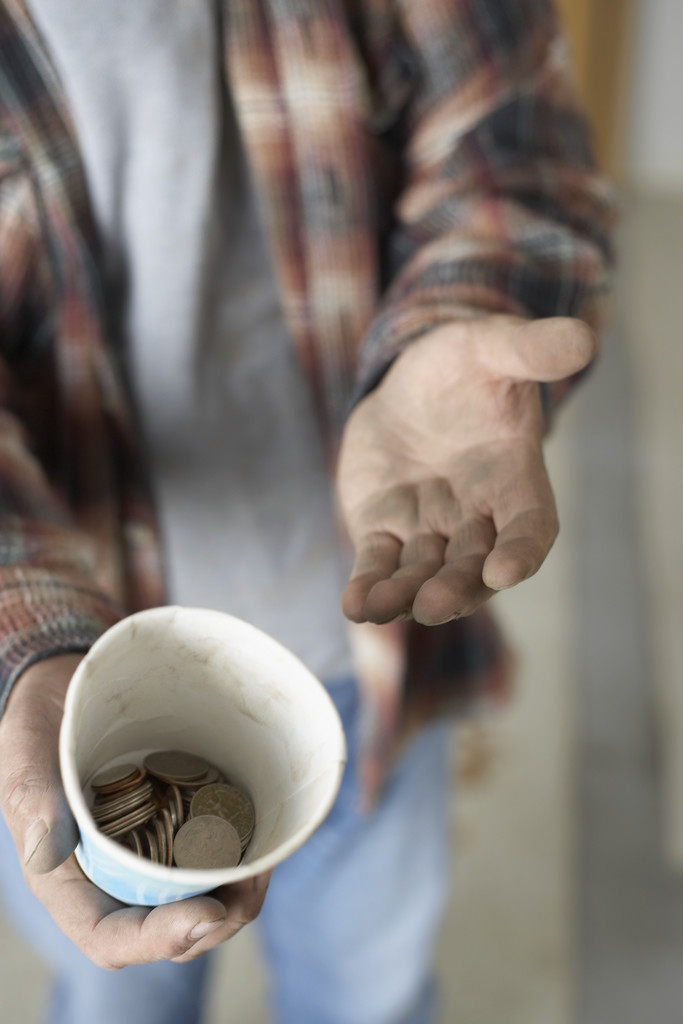 Nathaniel Howard was charged with "aggressive begging in a public place" after he was observed at a Manhattan traffic light shaking a cup at stopped cars. (Because Howard impeded traffic flow, drivers reportedly had to drive around him.)
After he was convicted, Howard challenged the sufficiency of the underlying paperwork, but the Appellate Term, First Department, found the information in the accusatory instrument--as to date, time, place, alleged conduct, and other factual particulars--sufficient to support a case against the guy.
Howard wasn't getting any hand-outs there.

To view a copy of the Appellate Term's decision, please use this link: People v. Howard