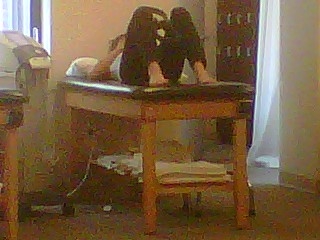 Ready for a challenge?
A reader sent us this photo, and we need help coming up with a humorous caption (or explanation).
Subject to the terms and conditions set forth below, the person selected by our in-house panel of judges to have entered the funniest (or wierdest) response--in the "Post A Comment" section below--will receive, via e-mail, a $250 gift certificate redeemable at hundreds of retailers, restaurants and other merchants, nationwide.
Ready?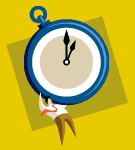 Go!
* * * *