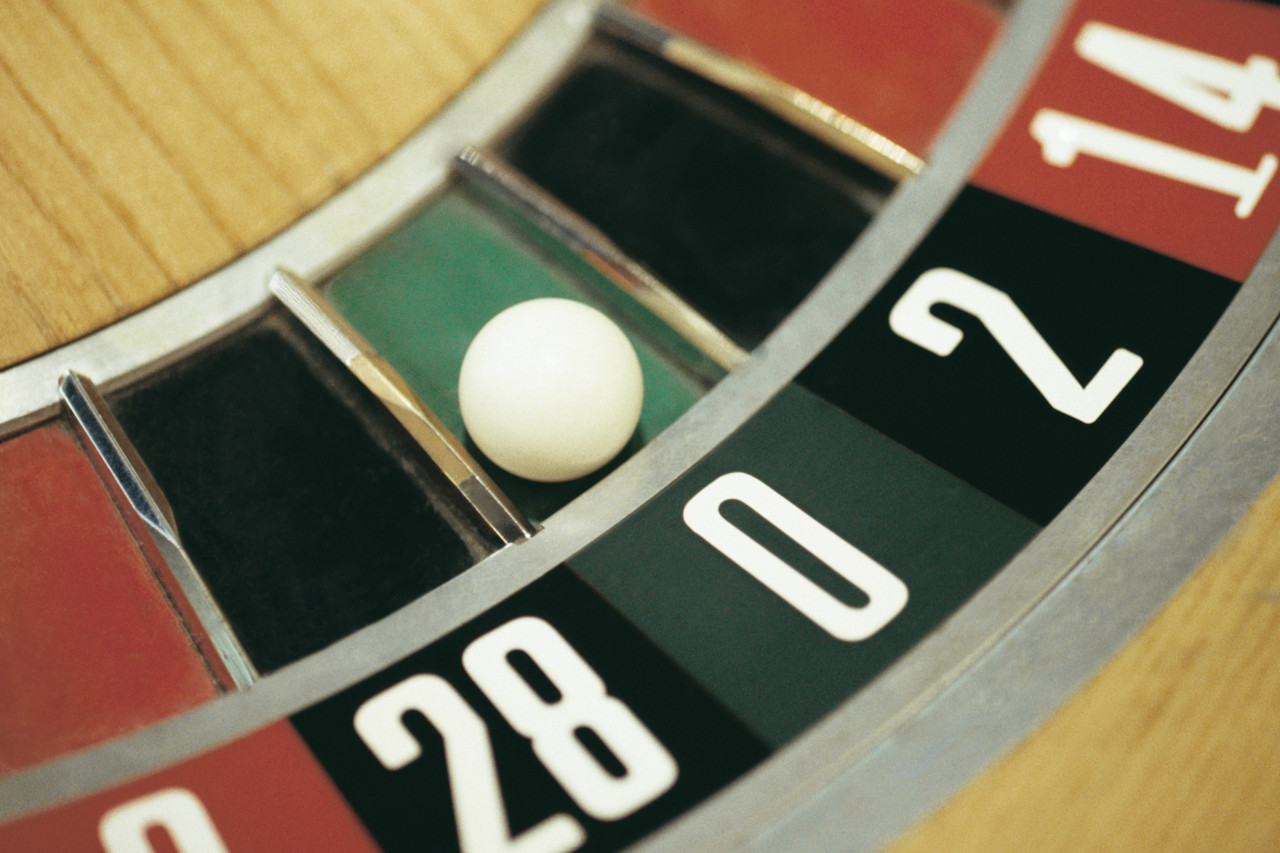 Since his commercial lease required him to maintain a general liability policy, Markos Lagos was served with a notice to cure which threatened termination of his tenancy if he didn't supply proof of insurance by a date certain.
When his lease later came to an end, and a holdover proceeding was started against him, the Queens County Civil Court dismissed the case because it didn't want Lagos to lose his lease. (The court sought to avoid a forfeiture of the tenancy.)
Since the lower court lacked the power to "revive" the lease once it had been properly terminated, the Appellate Term, Second Department, reversed and awarded a judgment of possession in the landlord's favor.
That's some policy.

To view a copy of the Appellate Term's decision, please use this link: 18-02 CPB, LLC v. Lagos