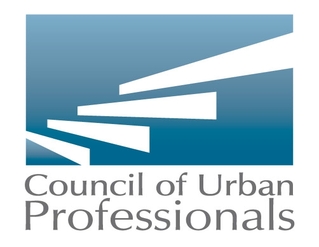 You Are Invited To
Breakfast with Mayor Michael R. Bloomberg
The Council of Urban Professionals and the New America Alliance cordially invite you to be our guest at a breakfast where Mayor Michael R. Bloomberg will present a new vision for tackling one of the most profound challenges facing our nation in the 21st Century: the disparities that keep African-American and Latino males from achieving their true potential.
Thursday, August 4, 2011
Kirkland & Ellis LLP
50th Floor Conference Center
601 Lexington Avenue
New York, NY 10022
7:30a.m. ~ Coffee Served
8:00a.m. ~ Program Begins
Please click here to RSVP. Space is limited and RSVPs will be accepted on a first-come, first-serve basis.
The Council of Urban Professionals connects, empowers and mobilizes the next generation of diverse business and civic leaders.
Council of Urban Professionals
55 Exchange Place, Suite 501
New York, NY 10005