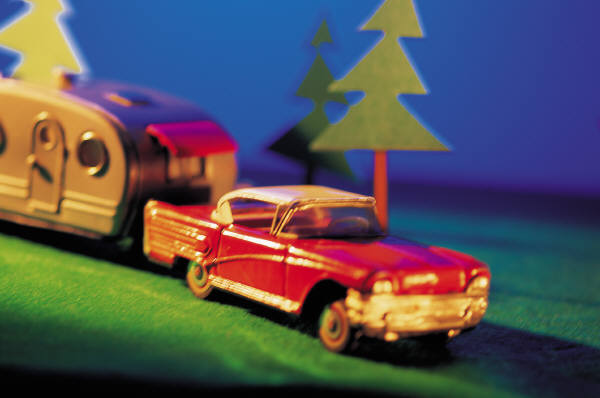 After Salvatore Sciortino left his camper with Public Storage, he later learned his vehicle had been vandalized and sued to recover $5,000 in damages.
When the Nassau County District Court found the company liable for the sums Salvatore sought, Public Storage appealed.
Interestingly, case law treats a self-storage facility and a warehouse, differently. While the latter would be responsible for any "negligent" damage, a self-storage facility is exempt from suit, as long as there is language in the parties' agreement relieving the company of responsibility.
Since Salvatore wasn't unable to show that Public Storage did anything wrong (or that it was "willfully or grossly negligent,") the Appellate Term, Second Department, dismissed the case.
Guess who wasn't a happy camper?

To view a copy of the Appellate Term's decision, please use this link: Sciortino v. Public Storage, Inc.