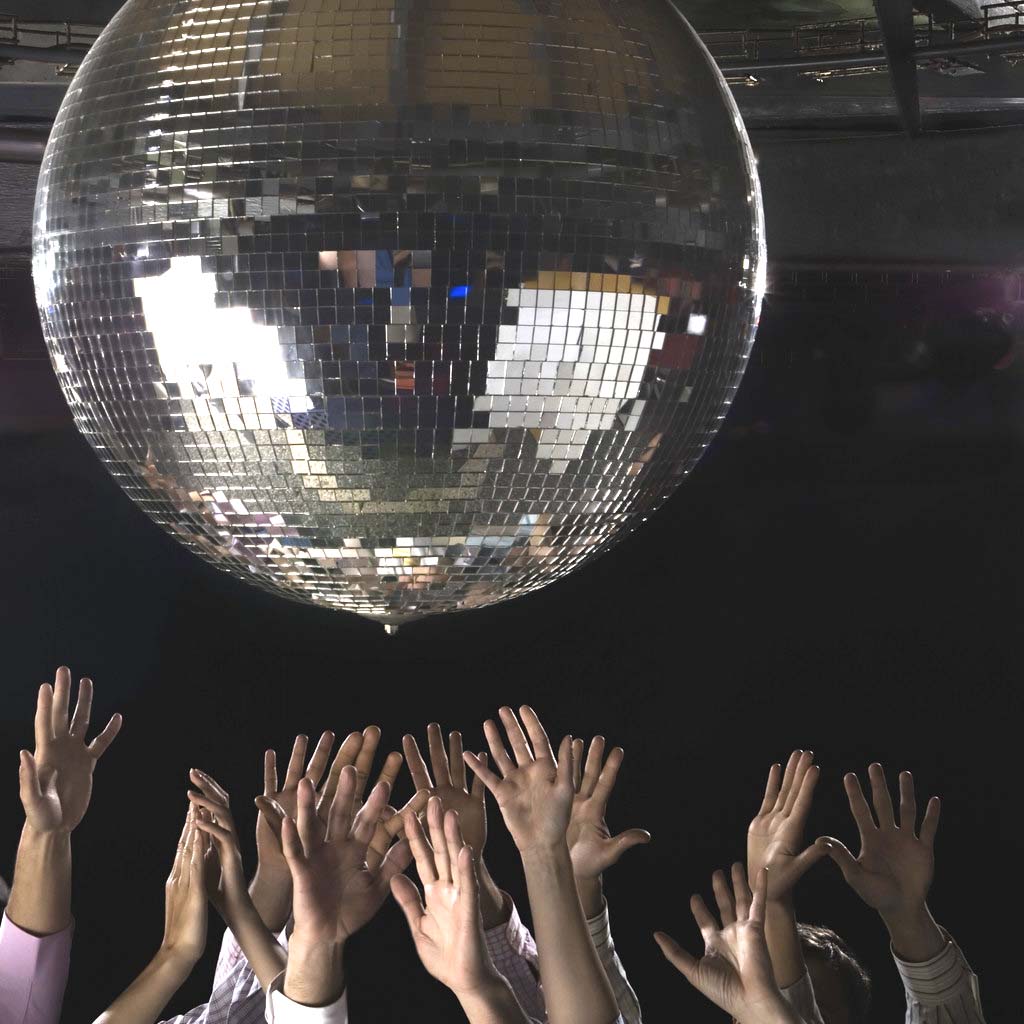 Remy K. Smith, better known as singer/hip-hop artist "Remy Ma," was implicated and eventually found guilty in the shooting of Makeda Barnes-Joseph outside a Manhattan nightclub back on July 14, 2007. (Remy Ma supposedly had violent anti-social propensities.)
Makeda sued Remy Ma's recording label--Universal Music Group--arguing the company created and promoted Remy Ma's aggressive character for profit, and didn't do enough to stop the misconduct.
After the Bronx County Supreme Court granted Universal's dismissal request, an appeal followed.
Since the case was about negligent hiring, and Remy Ma was never Universal's employee, the Appellate Division, First Department, agreed that a dismissal was appropriate.
(The fact that Remy Ma was "terminated" nine months before the shooting also worked to relieve the company of any liability.)
Only Remy.

To view a copy of the Appellate Division's decision, please use this link: Barnes-Joseph v. Smith