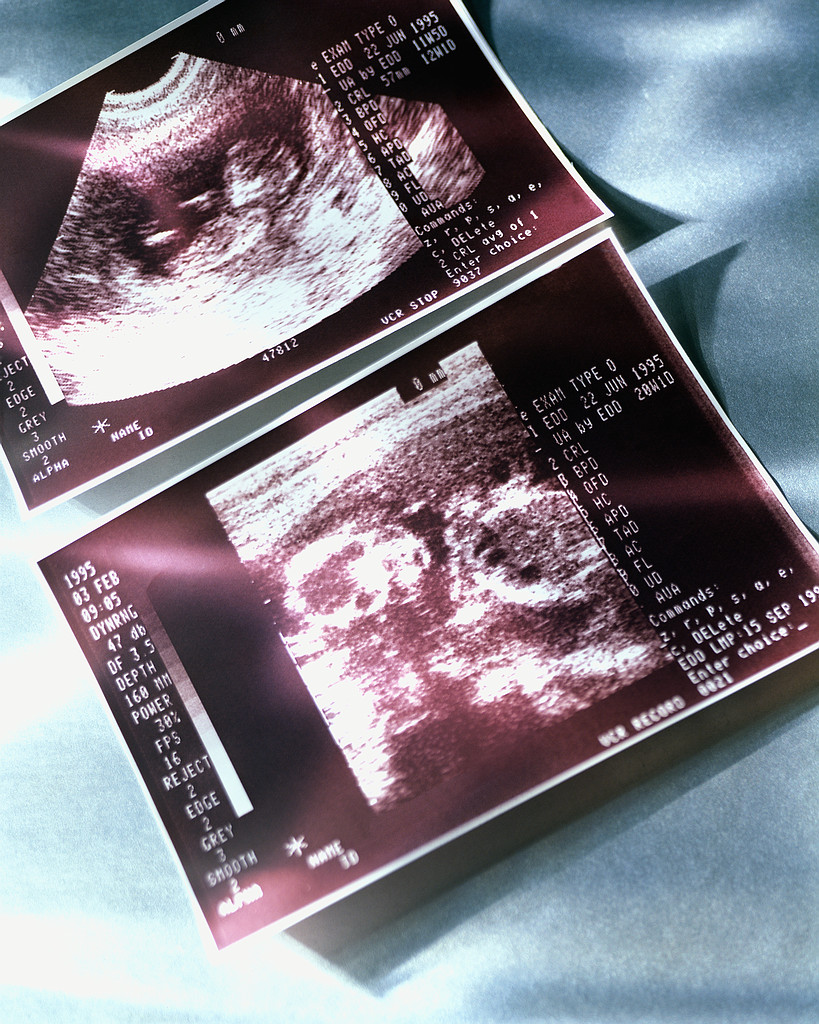 Maria DeChico received prenatal care from Doctors Tessler and Maffei at the Women's Medical Association. After an ultrasound revealed a brain abnormality, Maria was referred to Dr. Gallousis at the Northern Westchester Hospital Center for additional testing. (Gallousis later confirmed the diagnosis.)
After delivering her child, Maria filed a medical malpractice claim--on behalf of herself and her infant to recover the costs of future medical care--based on the lack of "informed consent," and the doctors' failure to advise her of the possibility of ending the pregnancy. When the Westchester County Supreme Court denied the doctors' request to throw the case out, they appealed.
In addition to there being no claim for "wrongful life," the Appellate Division, Second Department, didn't think the doctors were guilty of any wrongdoing since New York State law prohibits a pregnancy's termination after the 24th week unless a woman's life is at risk. (In this instance, by the time the congenital defect was discovered, Maria was well beyond her 25th week.)
And because she hadn't alleged there had been an unauthorized "invasion or disruption of the integrity of the body," the AD2 also didn't think her "lack of informed consent" claim could survive.
With or without your consent, we're ending it there.

To view a copy of the Appellate Division's decision, please use this link: DeChico v. Northern Western Westchester Hosp. Ctr.