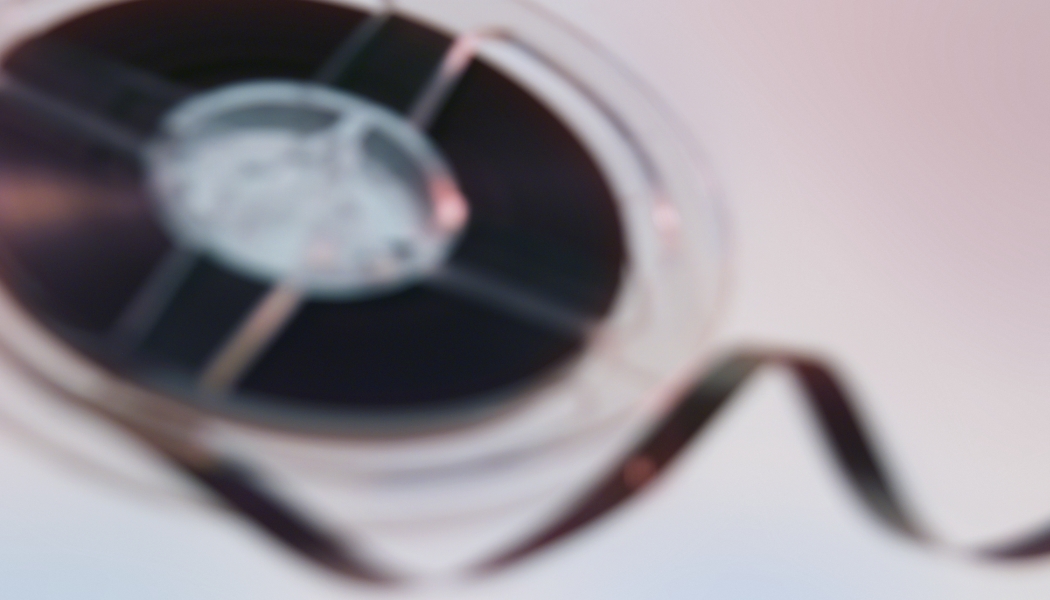 While he was allegedly making sexual passes at a client, 76 year-old attorney Allen Isaac was recorded boasting about his ability to influence appellate judges, and described one of the jurists in a disparaging manner.
After the recordings were forwarded to the New York Departmental Disciplinary Committee, a Referee found Isaac guilty of sexual misconduct and of having made inappropriate comments about the court and recommended a two year suspension and public censure.
On its review, the Committee agreed with the sexual misconduct recommendations, but dismissed the charge relating to Isaac's judge-related comments, as they had been privately uttered.
When the Appellate Division, First Department, got the case, it agreed that Isaac's comments about the judiciary were private in nature, and that the related charge had been properly dismissed. It also thought, given Isaac's advanced age, that a six month suspension from practice was a more appropriate penalty.
See, old age is not total misery ....

To view a copy of the Appellate Division's decision, please use this link: Matter of Isaac