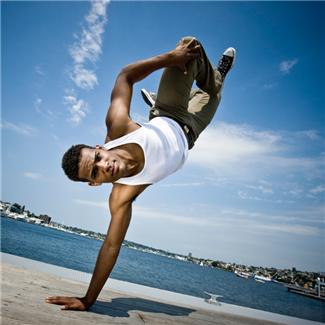 After a nonjury trial, the New York County Supreme Court limited T. Torand's access to his three teenage kids to three phone calls a week and three hours of supervised visits per month. And if the youngsters refused to see him, they couldn't be forced to do so. (The mother didn't have to compel a visit if there was "forceful opposition.")
Because it thought a visitation order conditioned on the youngsters' "desires" undermined the father's rights, the Appellate Division, First Department, reversed.
On remand, it also recommended that the Family Court appoint an attorney for the kids and that they be interviewed.
The AD1 sure took charge of that.

To view a copy of the Appellate Division's decision, please use this link: William-Torand v. Torand