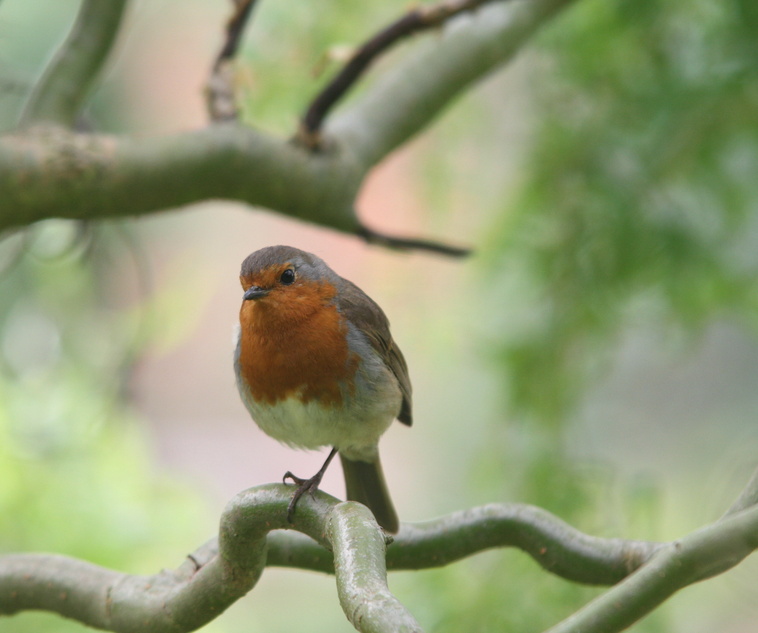 During a search of Jacqueline Robinson's apartment, officers uncovered "209 ziplock bags of crack cocaine, numerous empty ziplock bags and a digital scale."
When an eviction proceeding was later started against her, the arresting officer testified that the "quantity and packaging" was consistent with narcotics trafficking.
After the New York County Civil Court found that the apartment had been used for an "illegal purpose," and that Robinson knew or should have known what was occurring, the woman appealed from the judgment ordering her eviction.
In view of the "amount and nature" of the contraband recovered, the Appellate Term, First Department, agreed that Robinson needed to go. (Interestingly, because the District Attorney's office was seeking the eviction, the appellate court thought no predicate termination notice was required.)
Hey, hey, hey ... hey, hey, hey.

To view a copy of the Appellate Term's decision, please use this link: New York County Dist. Attorney's Off. v. Robinson