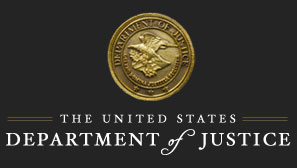 California Federal Court Blocks Bogus Tax Credit Scheme Orange County Man Falsely Claimed to Have Billions of Dollars of Tax Credits to Sell

A federal court in Los Angeles has permanently barred Lamar Ellis of Brea, Calif., from promoting a scheme involving sales of bogus federal tax credits, the Justice Department announced earlier this week. According to the government's complaint , Ellis fraudulently claimed to have billions of dollars in federal research tax credits that the United States supposedly granted him for purported scientific breakthroughs.

The suit alleged that Ellis advertised the sale of these bogus credits on the Internet and issued phony documents to people purporting to give them credits that could reduce their tax obligations. The government also alleged that Ellis partnered with the Southwest Louisiana Business Development Center, a nonprofit organization in Jennings, La., to try to sell $24 billion of the fictitious credits. The civil injunction order entered against Ellis bars him from telling prospective customers that he can transfer tax credits to them. He is also required to give the government a list of the names, addresses and social security or tax identification numbers of everyone to whom he purported to distribute tax credits. In the last decade, the Justice Department's Tax Division has obtained hundreds of injunctions to stop tax fraud promoters and unscrupulous tax preparers. Information about these cases is available on the Justice Department website .