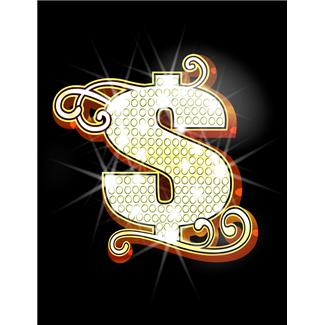 When Bleeker Street Tenants Corp. leased commercial space, its tenant--Bleecker Jones LLC--was given 9 consecutive 10-year lease renewal options. The parties' agreement provided that, in the event the tenant didn't notify the landlord that it was exercising an option, the tenant could remain in the space as a "month-to-month" tenant until such time as it exercised the option or vacated the premises.
When its original lease-term ended, Bleeker Jones didn't seek a renewal and stayed in possession. The landlord then sought to evict the tenant, claiming the options violated a law known as the Rule Against Perpetuities.
While the New York County Supreme Court thought the deal was legal and enforceable, the Appellate Division, First Department, concluded otherwise.
Because options are usually "more attractive" to tenants and encourage the "efficient use" of property, and thus enhance the transferability of leases, our state's highest court--the New York State Court of Appeals--gave its imprimatur to the arrangement. (It could find "no sound reason of policy" to invalidate the deal.)
Could it get any Bleecker?

To view a copy of the Court of Appeals' decision, please use this link: Bleecker St. Tenants Corp. v. Bleeker Jones LLC