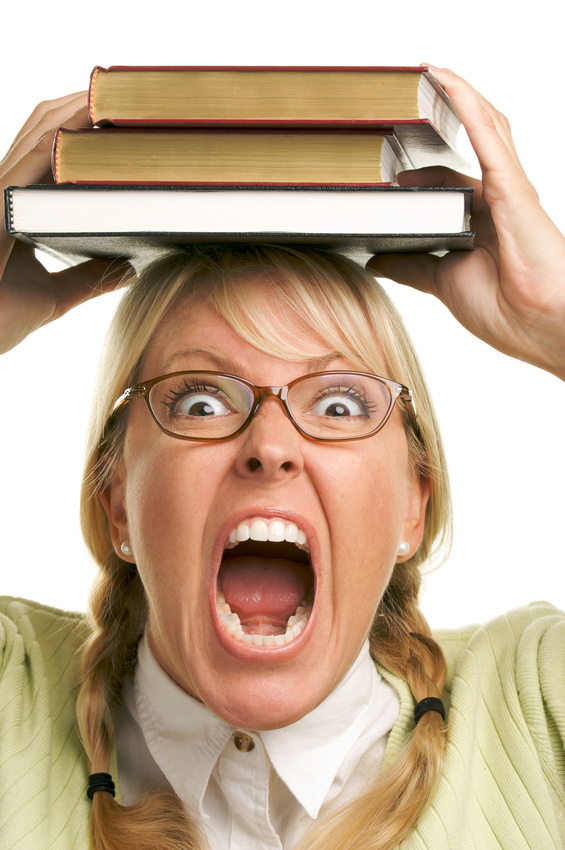 Ninth-grade student Tajoura Walley sued seventh-grader Ashley Bivins and the Onondaga Central School District after Walley was stabbed with a knife.
Walley claimed that the School District could have prevented the incident, since it knew of other fights in the weeks leading up to the attack.
While the Onondaga County Supreme Court had decided to throw the case out, the Appellate Division, Fourth Department, opted to reinstate the dispute because it thought there was some uncertainty as to whether the District's failure to supervise the kids had caused Walley's injuries.
(The appellate court rejected the District's argument that no amount of supervision would have prevented the attack.)
Who'll be left holding the baby?
To view a copy of the Appellate Division's decision, please use this link: Walley v. Bivins