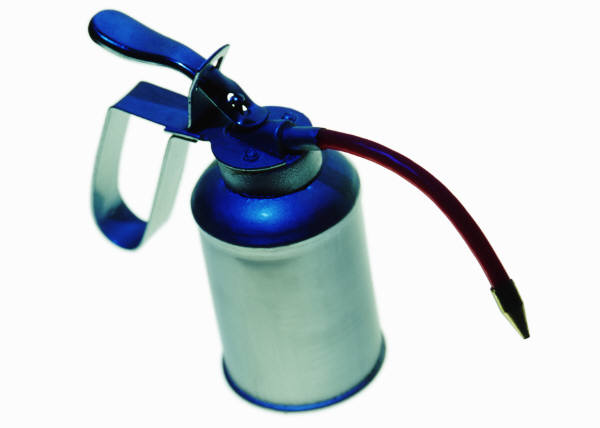 After 85-87 Pitt Street, LLC purchased a piece of property from 85-87 Pitt Street Realty Corp., the building reportedly suffered from a "bug infestation."
When the purchaser later sued for "fraudulent inducement, fraudulent misrepresentation and fraudulent concealment," the New York County Supreme Court dismissed the case.
On appeal, the Appellate Division, First Department, agreed that the contract of sale's "merger clause" shielded the seller from liability. That provision noted that the buyer had an opportunity to inspect the building and accepted it "as is."
The seller wasn't required to disclose the existence of an infestation since the condition wasn't "a matter peculiarly within a seller's knowledge" and could have been discovered by way of an inspection.
Was that the Pitts, or what?

To view a copy of the Appellate Division's decision, please use this link: 85-87 Pitt St., LLC v. 85-87 Pitt St. Realty Corp.