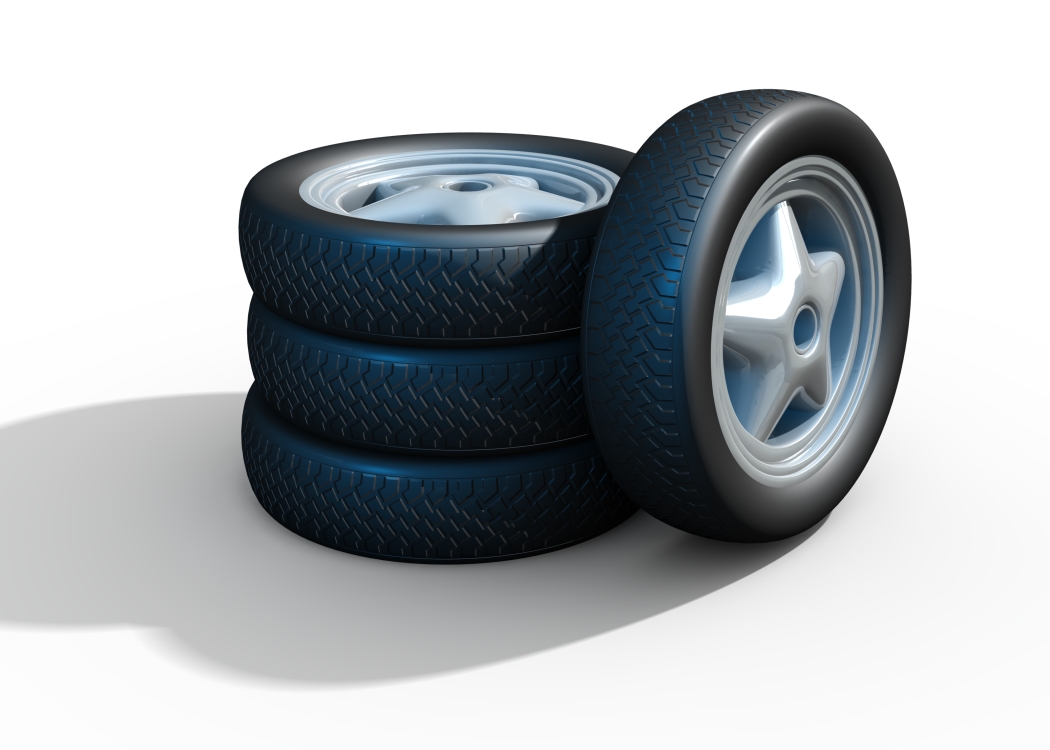 After he was wrongfully accused of stealing four tires from a Wal-Mart service station, Henry Britt brought a case against the company and its manager for false arrest and malicious prosecution. When Britt was awarded $106,000.00 in damages, Wal-Mart appealed.
Since there was no direct evidence linking Britt to the theft, the Appellate Division, Fourth Department, didn't think there was an appropriate basis for the guy's arrest. It also rejected the Defendants' claim that there needed to be spite or hatred on the part of the accusers to support a malicious prosecution claim. (A "wrong or improper motive" was all that was required.)
Look who's licking tire now.
To view a copy of the Appellate Division's decision, please use this link: Britt v. Monachino