Breakfast with Comptroller John Liu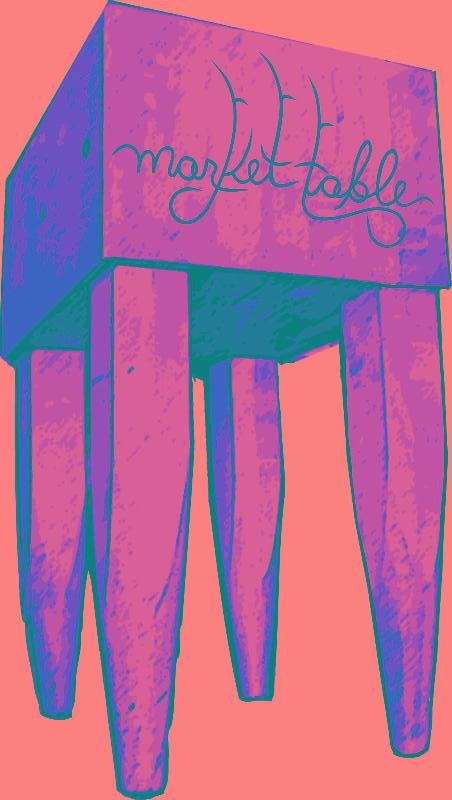 Chamber members and friends are invited to join us at Market Table on May 16 for a breakfast with NYC Comptroller John Liu. A discussion of the state of small businesses in New York City will be accompanied by an opportunity to meet the Comptroller in a personal setting.
The event cost is $20 for Chamber members and $30 for non-members and includes breakfast. Market Table is located at 54 Carmine Street (between Bedford and Bleeker). Seating is very limited so please be sure to RSVP as soon as possible.
Monday, May 16 | 8:30 AM - 10:00 AM
Market Table | 54 Carmine Street at Bedford
Purchase tickets online by visiting the event page here .