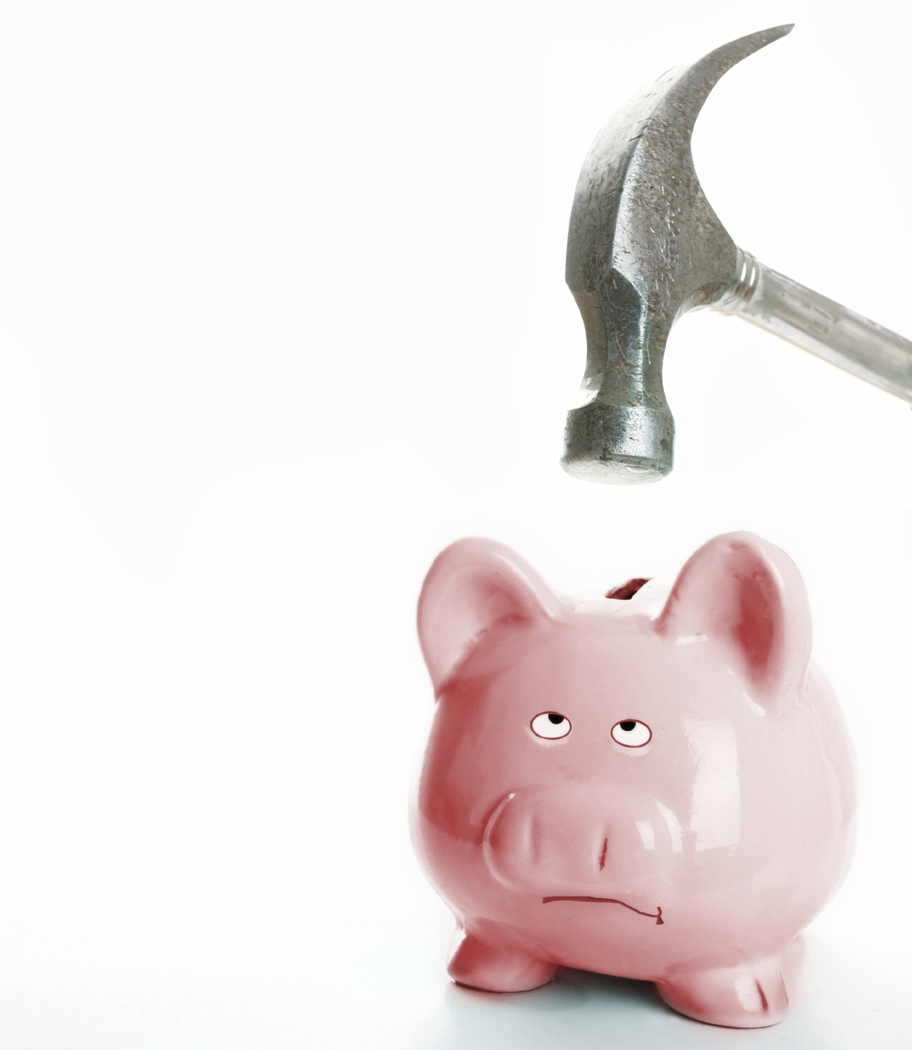 Upon signing a contract of sale for undeveloped real estate, All Island Properties Corp. deposited $5,000 with Dolores Haraden's attorney. Their agreement provided that All Island could backout of the deal if approvals to build a home on the lot couldn't be secured.
Of course, All Island wasn't able to get the permits, cancelled the contract, and demanded the return of its downpayment. After her attorney rebuffed that request, Dolores filed a small claims case with the Suffolk County District Court alleging that she'd been damaged in the amount of $5,000.
When her claim was dismissed, Dolores appealed to the Appellate Term, Second Department, which was of the view she hadn't adequately established an entitlement to relief.
Did someone get a Haraden?

To view a copy of the Appellate Term's decision, please use this link: Haraden v. All Is. Props. Corp.