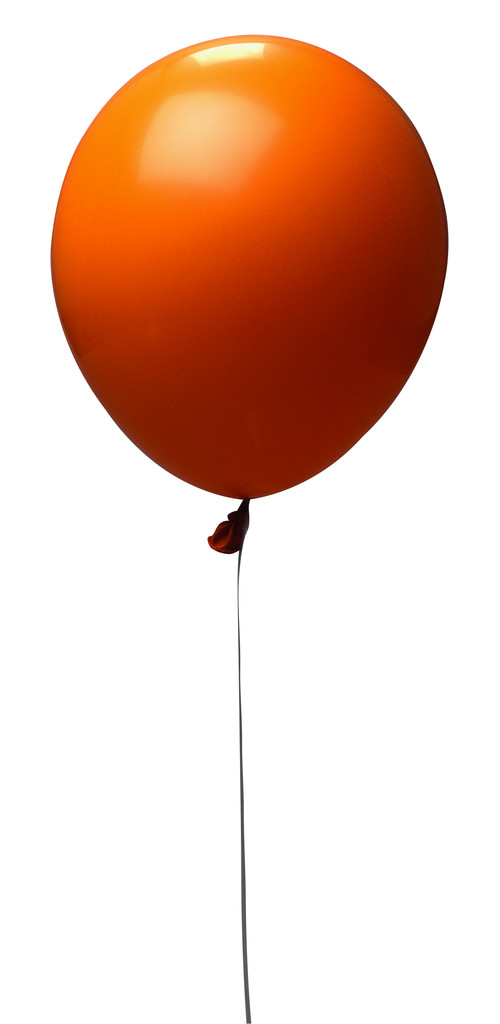 Melvin Ickes owned property in Rhinebeck and his deed contained a right-of-way for vehicular passage over a neighbor's parcel. When Ickes hired a paving company to repair the road, including a portion which extended onto Christian Buist's property, the latter supposedly tried to disrupt the work.
Ickes then filed suit in Dutchess County Supreme Court and sought an order stopping Buist from interfering with the road's use.
After relief was awarded in Ickes' favor, an appeal to the Appellate Division, Second Department, followed.
Since Ickes wasn't trying to expand the driveway, and had a "right to maintain it in a reasonable condition," the AD2 saw the paving as necessary for the easement's "exercise and enjoyment."
Bet Buist thought that was just icky.

To view a copy of the Appellate Division's decision, please use this link: Ickes v. Buist