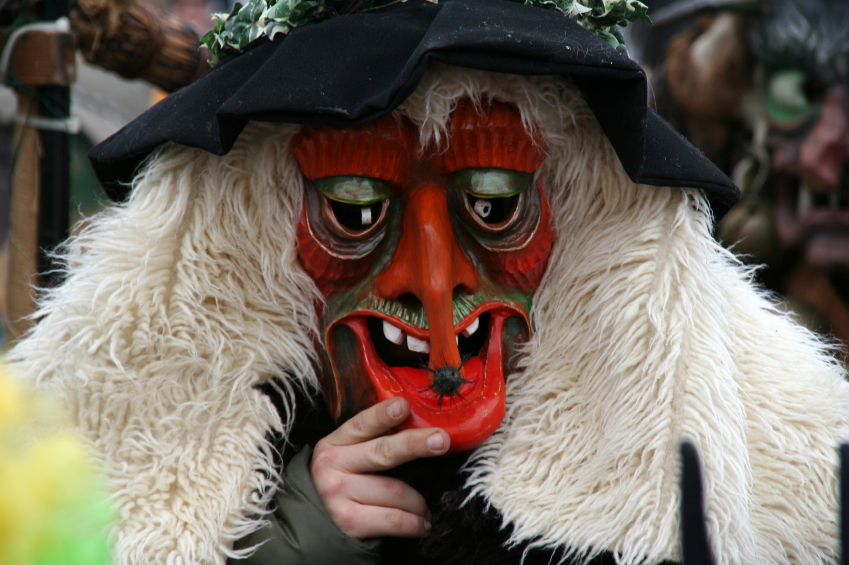 Beauty Plus Stores sued its landlord, 404 6th Avenue Realty Corp., when the owner wouldn't allow a sublease to a cell phone business.
Since Beauty's lease permitted the offering of "beauty supplies and related sales," and because cell phones have a "fashion component," the tenant claimed the products fit within the governing restriction.
After the New York County Supreme Court granted the landlord's dismissal request, Beauty appealed to the Appellate Division, First Department, which reiterated that a landlord has a legal right to control the manner in which a property is utilized.
Since it didn't think cell phones were "beauty products," the AD1 upheld the landlord's refusal to agree to the deal.
Now that was ugly!

To view a copy of the Appellate Division's decision, please use this link: Beauty Plus Stores, II, Inc. v. 404 6th Ave. Realty Corp.