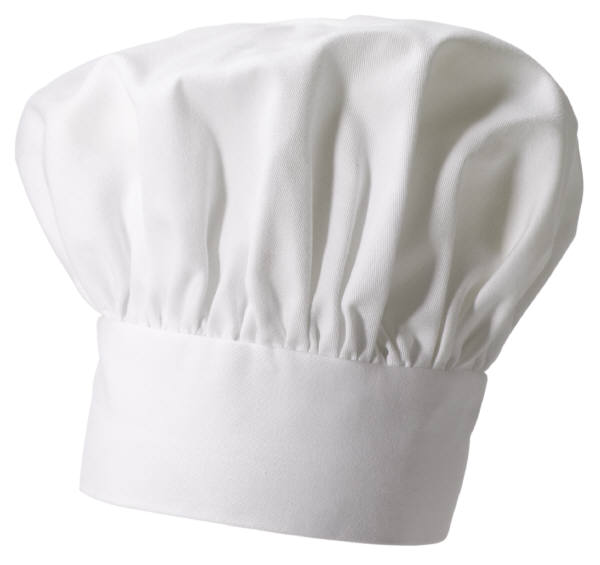 Noho Star, a NY restaurant, fired its chef when it learned that the guy had agreed to testify against the establishment in a discrimination case brought by another employee.
When the chef filed a retaliatory discharge claim with the New York State Division of Human Rights, he was awarded back pay and damages for "emotional distress."
On review -- pursuant to CPLR Article 78 -- the Appellate Division, First Department, agreed that the guy's termination was retaliatory in nature.
Since there wasn't a documented history of misbehavior, and in view of the fact he had received a promotion for job-related performance just a few weeks before he was terminated, the AD1 found Noho's arguments a bit overcooked.

To view a copy of the Appellate Division's decision, please use this link: Noho Star Inc. v. New York State Div. of Human Rights