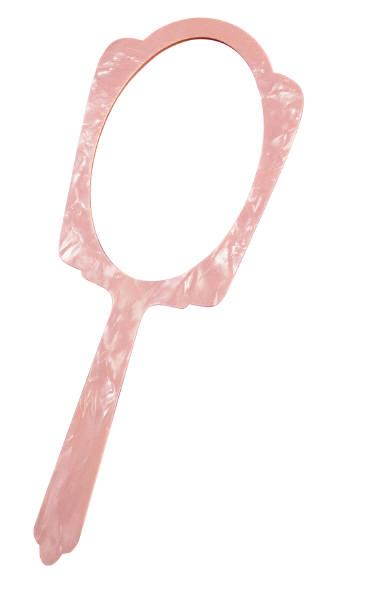 When New York Media (NYM) published a photo of Ulrich Suss in a magazine, the guy filed suit with the New York County Supreme Court claiming he had been defamed and that his privacy rights had been violated.
NYM showed that the publication had been on newsstands as of April 29, 2007.
Because the case was governed by a one-year statute of limitations, and hadn't been filed until April 30, 2008 (a day after the governing timeframe had lapsed), both the New York County Supreme Court and the Appellate Division, First Department, found the case to be time-barred.
Snap!

To view a copy of the Appellate Division's decision, please use this link: Suss v. New York Media