Extra!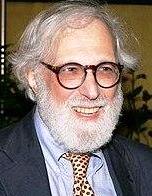 THE FLACKS REPORT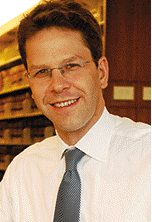 Michael Lee Katz [pictured right] was chosen tonight as the Democratic candidate for a N.Y.C. Manhattan Civil Court vacancy. Katz was selected unanimously as the two other leading candidates, Erica McDaniel Edwards and Paul Allan Goetz, withdrew because Katz had garnered the support of the majority of Party district leaders.
The selection of Katz took place at a very short meeting of the New York County Democratic Party's executive committee (comprised of the district leaders) held at County Headquarters in Manhattan. The vacancy for a County-wide Civil Court seat materialized for the November General election when incumbent Civil Court Judge Matthew Cooper was designated at the Party's Sept. 21st judicial convention for a seat on the State Supreme Court.
Katz is a law clerk to a State Supreme Court Justice. Edwards is a lawyer in a Harlem law firm, and was the candidate of County Leader Assemblyman Keith Wright. Goetz, a N.Y.C. Asst. Corporation Counsel, had support in the gay community.