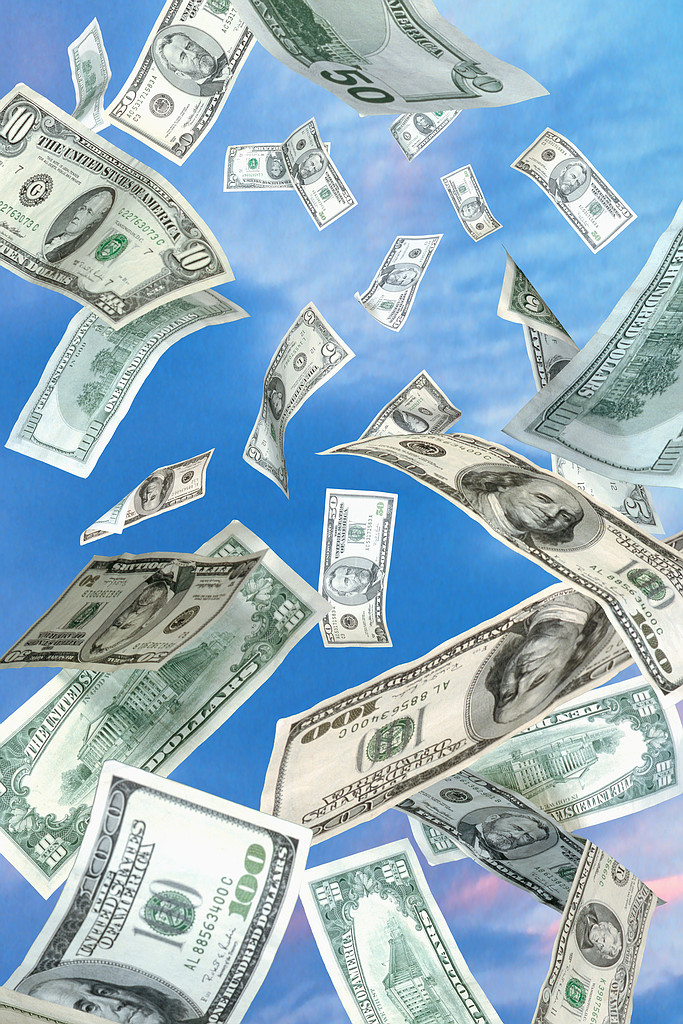 Robert Dixon entered into an agreement to buy Waldy Malouf's interest in a company.
When Waldy later refused to sell, Robert filed suit and the Nassau County Supreme Court ordered that the transaction take place.
Because Robert didn't show he had the funds in escrow, or that he could otherwise close the transaction, the Appellate Division, Second Department, reversed that outcome on appeal.
In order to compel the sale, Robert needed to prove he was "ready, willing and able" to perform his contractual obligations. Since there were unanswered questions in that regard, the AD2 thought the issues raised in the case were best left for a trial.

To view a copy of the Appellate Division's decision, please use this link: Dixon v. Malouf