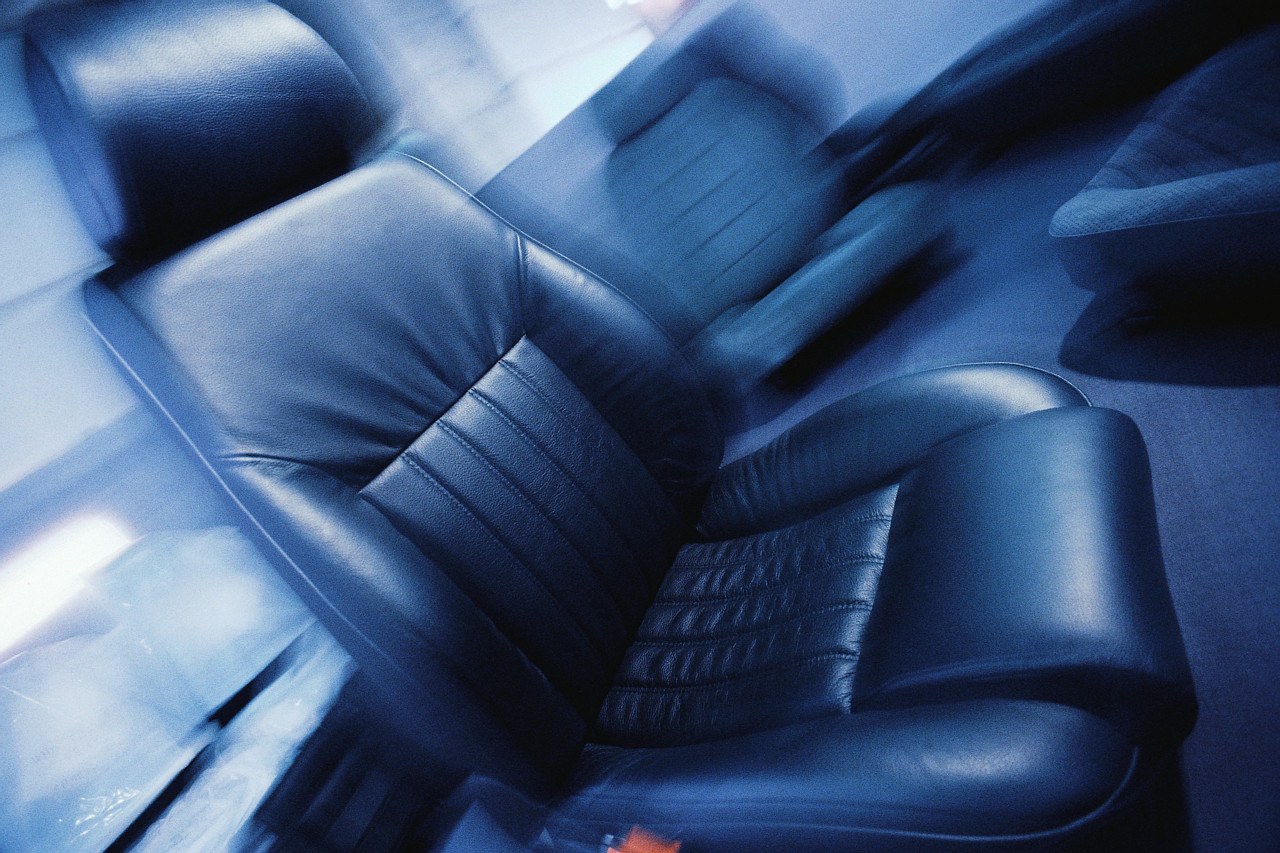 Back in October 2000, Island Auto Seat Cover Company entered into a commercial lease with Vito & Estelle Minunni, for a ten year term which was to expire on October 31, 2010.
While their agreement also provided that Island could purchase the property for $350,000, that option needed to be exercised at least 6 months before the lease expired, and, the transaction had to close within 90 days of the initial notice to purchase.
On March 25, 2008, Island notified the Minunnis (via certified mail) that the company was going to buy the building in cash. When the Minunnis resisted, Island sued in the Richmond County Supreme Court to compel the sale. And after that request was denied, Island appealed to the Appellate Division, Second Department.
Since a party seeking to compel the sale of real property must show it was "ready, able, and willing" to perform its contractual obligations, and it was unclear whether Island was financially able to purchase the property for the agreed upon price, the AD2 shared the lower court's view that a full-blown trial on the merits was required.

To view a copy of the Appellate Division's decision, please use this link: Island Auto Seat Cover Co., Inc. v. Minunni