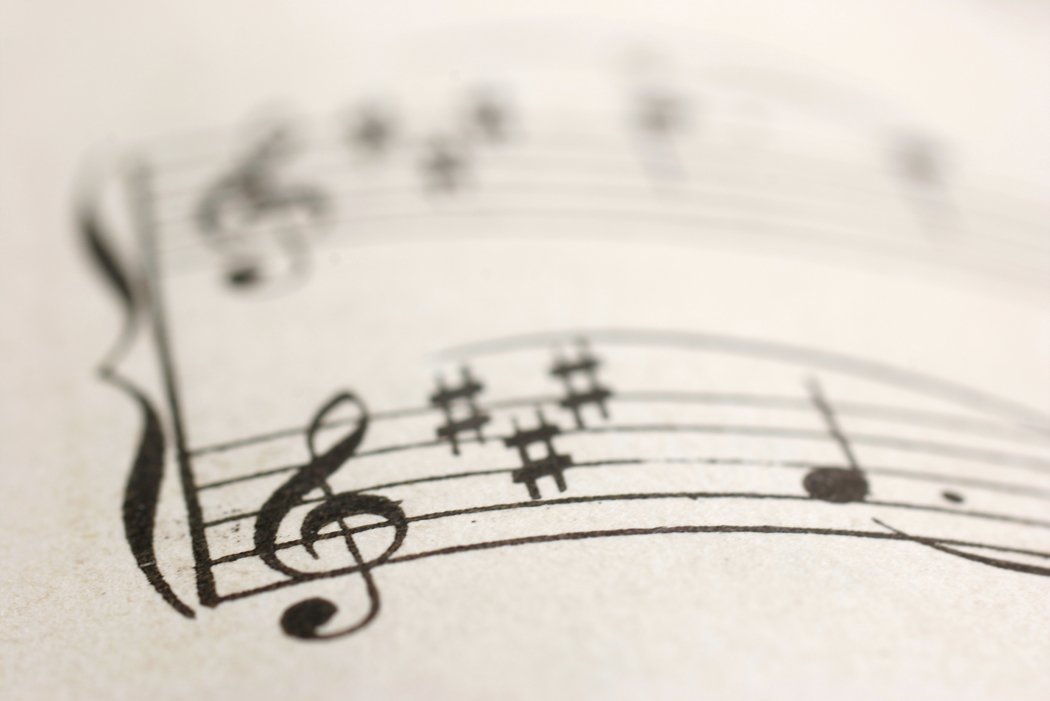 After he was physically attacked by several of his fellow co-workers, James Wolfgeorge filed a personal-injury case against William Ambrister, Delta Funding Corporation, and others.
When the Bronx County Supreme Court denied the defendants' request to dismiss the case, on the grounds that Wolfgeorge had settled the claim in exchange for a $1,500 payment, the group appealed to the Appellate Division, First Department.
Based on its review of the record, the AD1 couldn't find any evidence which supported the defendants' position. Wolfgeorge's purported signature on a general release didn't match his signature on other documents, nor was there any proof the guy had received a payment.
Did someone cry Wolf ...?

To view a copy of the Appellate Division's decision, please use this link: Wolfgeorge v. Ambrister