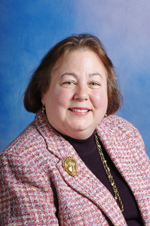 Senator Liz Krueger
Presents:
Unemployment Benefits:
What You Need to Know
Hear from representatives from
the New York State Department of Labor,
the Department of Insurance and
the National Employment Law Project.
When: Wednesday, May 19th
6:00 - 8:00 PM
Where: Marble Collegiate Church
1 West 29th Street
Informational tables will also be available for the following groups:
F.E.G.S. - Career Transitions
Lenox Hill Neighborhood House
Citywide Health Insurance Access Office
NYC Department of Consumer Affairs
Office of the State Comptroller
No RSVP necessary.
For further information, please contact Zach Gamza at
zdgamza@gmail.com or at (212) 490-9535.