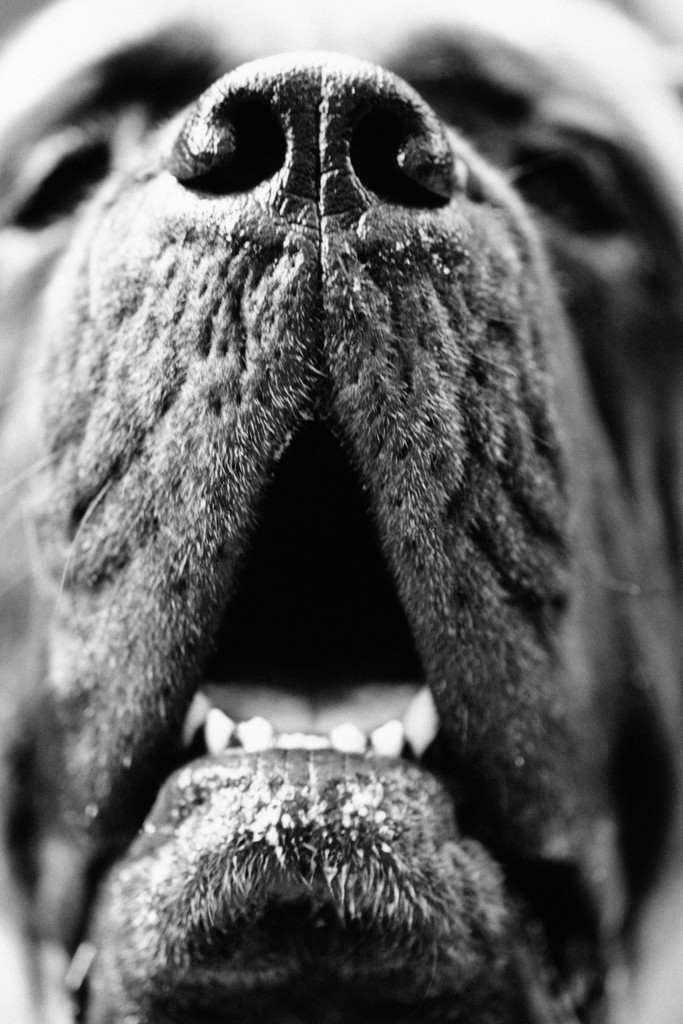 In October of 2006, Thomas Dufour's dog was seriously wounded by a "pit-lab" owned by David Brown (a neighbor's live-in boyfriend).
Some three months later, in January 2007, the same dog escaped from a fenced area and attacked Dufour and fatally wounded his dog.
After Dufour sued Brown and Lisa Cleveland (the neighbor), the Rensselaer County Supreme Court dismissed the case brought against Lisa because she wasn't the dog's owner and the attack hadn't occurred on her property.
On appeal, the Appellate Division, Third Department, thought that the mere harboring of a dog with "vicious propensities" was enough to trigger liability for that animal's behavior.
Because Cleveland allowed Brown and his dog to live with her, and because she had witnessed the earlier (October 2006) attack, the AD3 didn't think dismissal of the case was justified.
Will that decision come back to bite Cleveland?

To view a copy of the Appellate Division's decision, please use this link: Dufour v. Brown