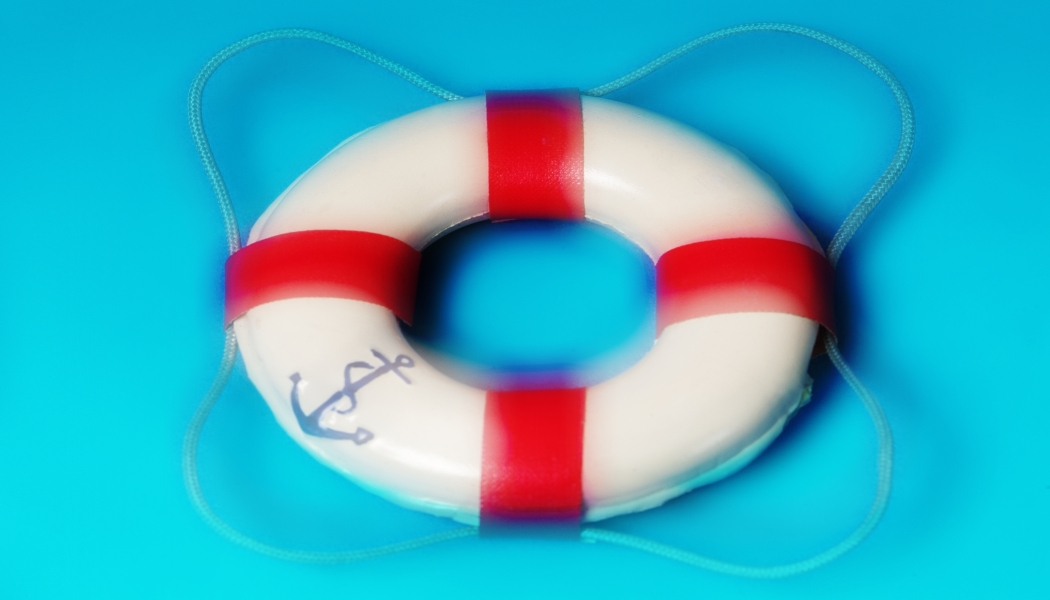 Officer Smith rescued an abandoned dog and held it at his precinct pending the ASPCA's arrival.
After seeing the dog in the station, Shannon offered to take the pooch home, where the animal viciously attacked her daughter. Shannon later sued the City of New York (and others) based on her daughter's injuries.
Because the City disagreed with a Bronx County Supreme Court jury's verict in Shannon's favor, an appeal to the Appellate Division, First Department, followed.
Since the evidence didn't show that Officer Smith knew, or should have known, of the dog's vicious propensities, and any "possessory rights" had been transferred to Shannon when she took the animal home, the AD1 reversed and dismissed the case.
She didn't have a dog's chance.

To view a copy of the Appellate Division's decision, please use this link: Smith v. City of New York