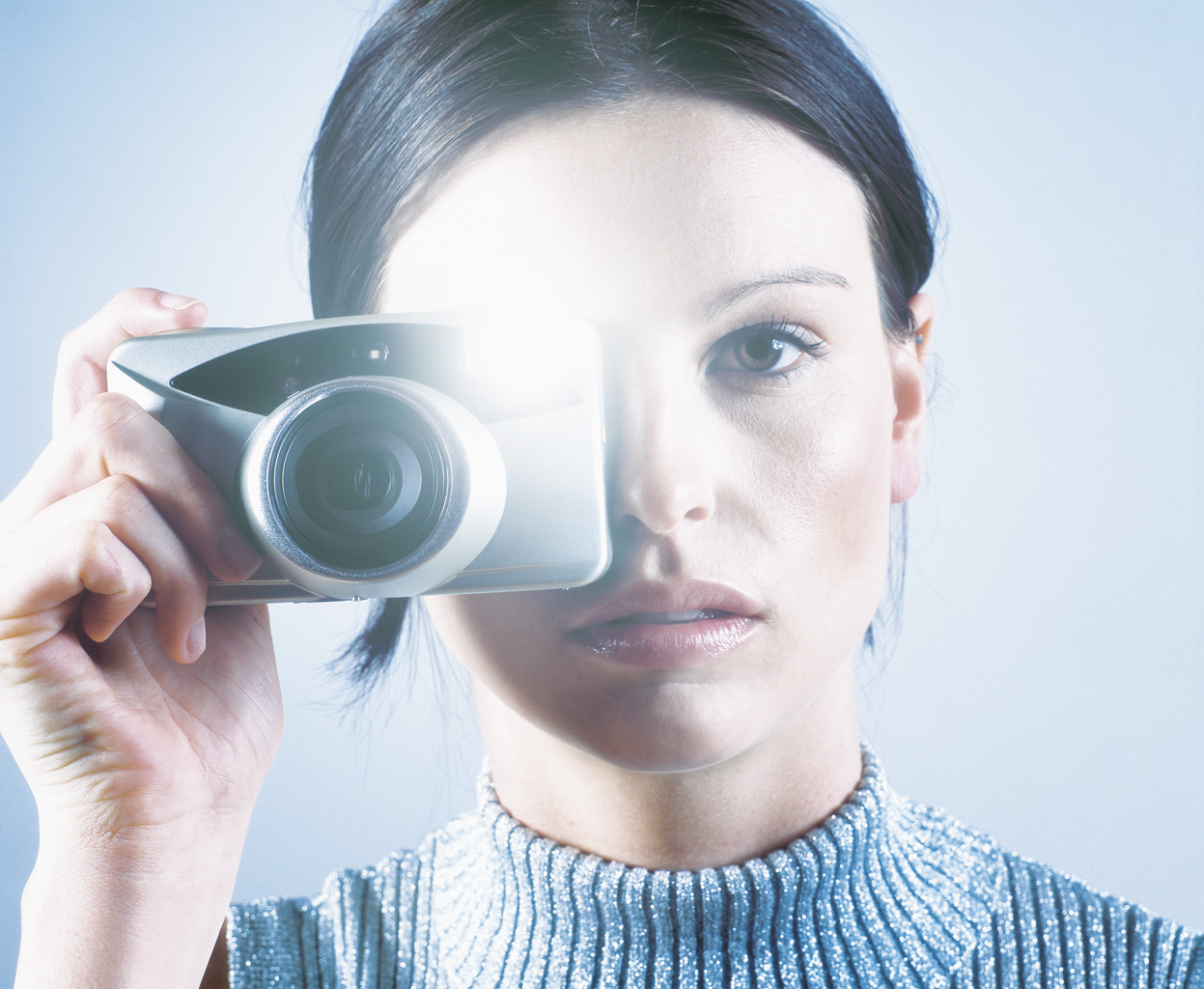 From 1995 through September 2006, Joseph G. Livolsi was employed as a director of photography by FPS Productions, Inc. -- a film and video production company.
While associated with FPS, Livolsi privately formed two companies, one of which provided "lighting and gripping" services, while the other was used for billing purposes. And after the guy resigned from FPS, his former employer filed suit claiming a breach of fiduciary duty and conversion of property.
When the Nassau County Supreme Court granted relief in FPS's favor, Livolsi appealed to the Appellate Division, Second Department.
Although FPS alleged that its former employee wrongfully used its time, facilities, diverted potential customers, and, that company property had been purloined, the AD2 still thought a trial was warranted because those claims had been credibly refuted.
Picture that.

To view a copy of the Appellate Division's decision, please use this link: 30 FPS Prods., Inc. v. Livolsi