Right before his probation as a State Trooper was about to end,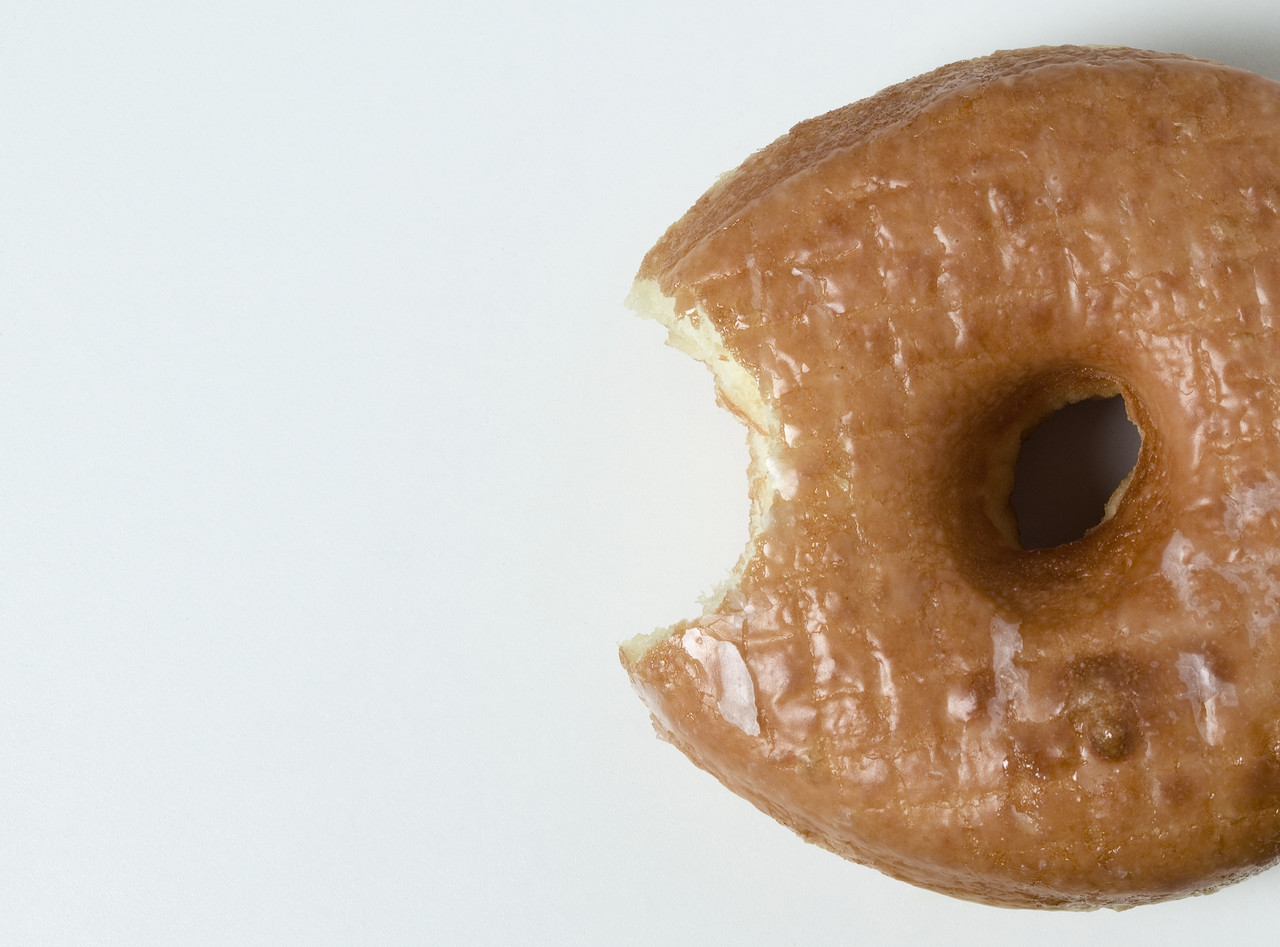 Karl J. Conboy was told he was out of a job.
In response to an administrative proceeding Conboy filed challenging that decision, the Albany County Supreme Court found no irregularity and upheld his employer's actions.
When Conboy appealed, the Appellate Division, Third Department, noted that a probationary officer may be terminated for "any reason or for no reason," as long as there is a good-faith basis for the determination.
Since Conboy's record was replete with transgressions -- including the improper use of a firearm and exhibiting a negative attitude toward the public -- the AD3 could find no basis to disturb the outcome.
Donuts!

To view a copy of the Appellate Division's decision, please use this link: Matter of Conboy v. Felton